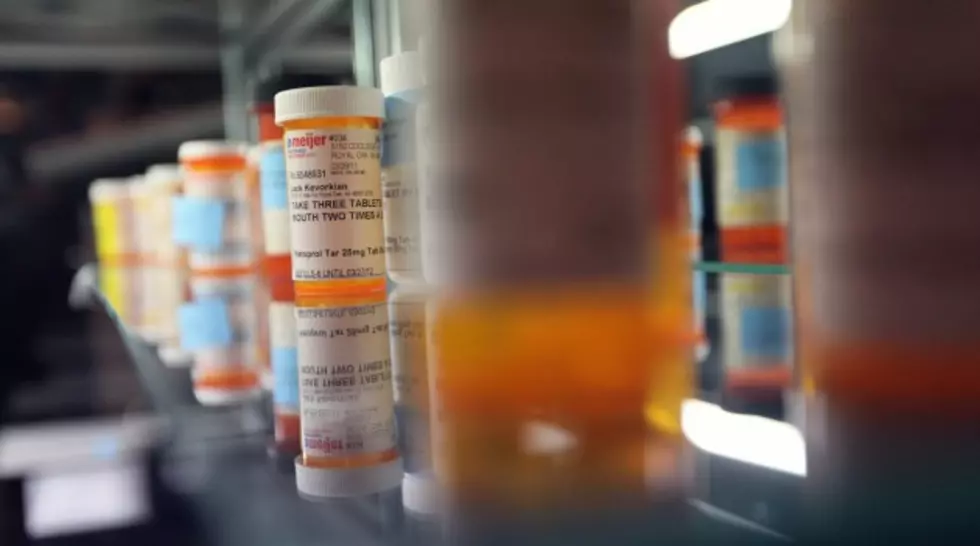 Police: Couple Overdosed With Kids Present at Troy Motel
Mario Tama, Getty Images
A man and his girlfriend have been arrested after authorities say they apparently overdosed on prescription drugs while the man's 3-year-old and 5-year-old kids were present.
The St. Louis Post-Dispatch reports emergency personnel were called to a motel room Saturday after one of the children told a person staying in another room that her dad was sick and needed help. According to court records, a 40-year-old man was found on the floor and a 33-year-old woman was on the bed, both apparently unconscious.
Troy police spokesman Det. Tony Stewart said prescription pill bottles were on a table and dresser within reach of the children.
The couple was transported to Mercy Medical Center in Troy and then to the Lincoln County Jail. They face child endangerment charges.
The children were placed in the custody of the Missouri Children's Division.