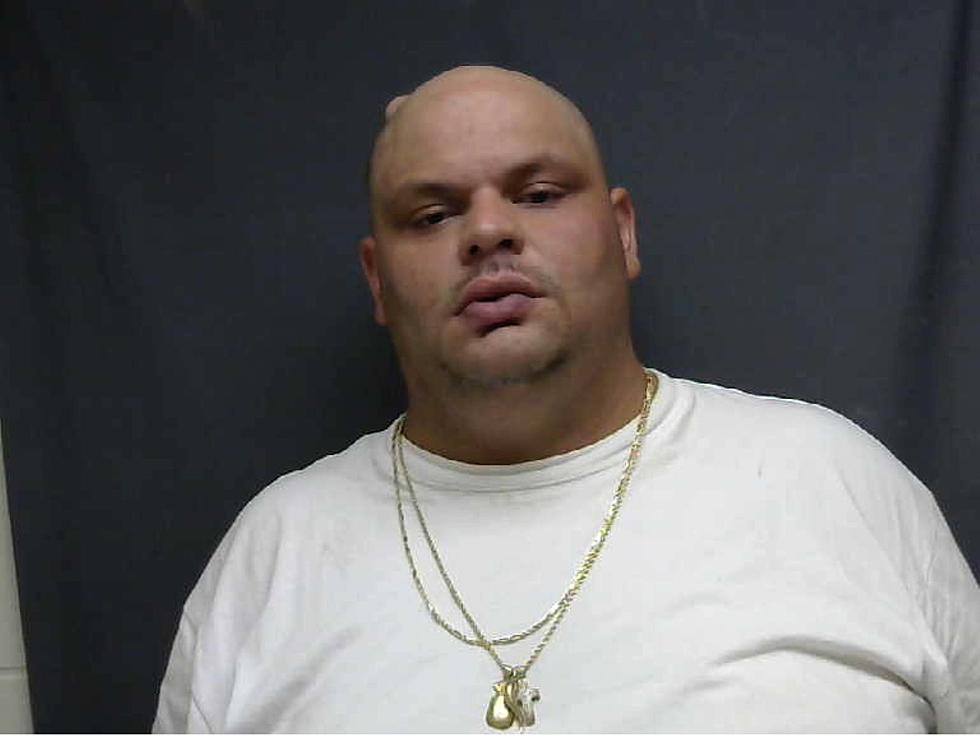 Chicago Man Man Arrested on Variety of Pike County IL Charges
Pike County IL Sheriff's Department
A Chicago man faces a variety of charges in Pike County, Illinois.
Enter your number to get our free mobile app
According to Pike County Sheriff David Greenwood, deputies responded to a residential burglary between New Hartford and Summer Hill Saturday.
A short time later, Pittsfield Police made a traffic stop on a suspect vehicle.
The driver, 30 year old Paul Ely of Chicago, was initially arrested for aggravated driving with a revoked license, unlawful possession of a controlled substance and unlawful possession of a weapon by a felon.
An investigation revealed there were items stolen in the burglaries in the vehicle.
Ely was then charged with residential burglary, theft over $500 and an Illinois Department of Corrections parole violation warrant.
Ely is lodged in the Pike County Jail.
More From KHMO-AM 1070, News-Talk-Sports