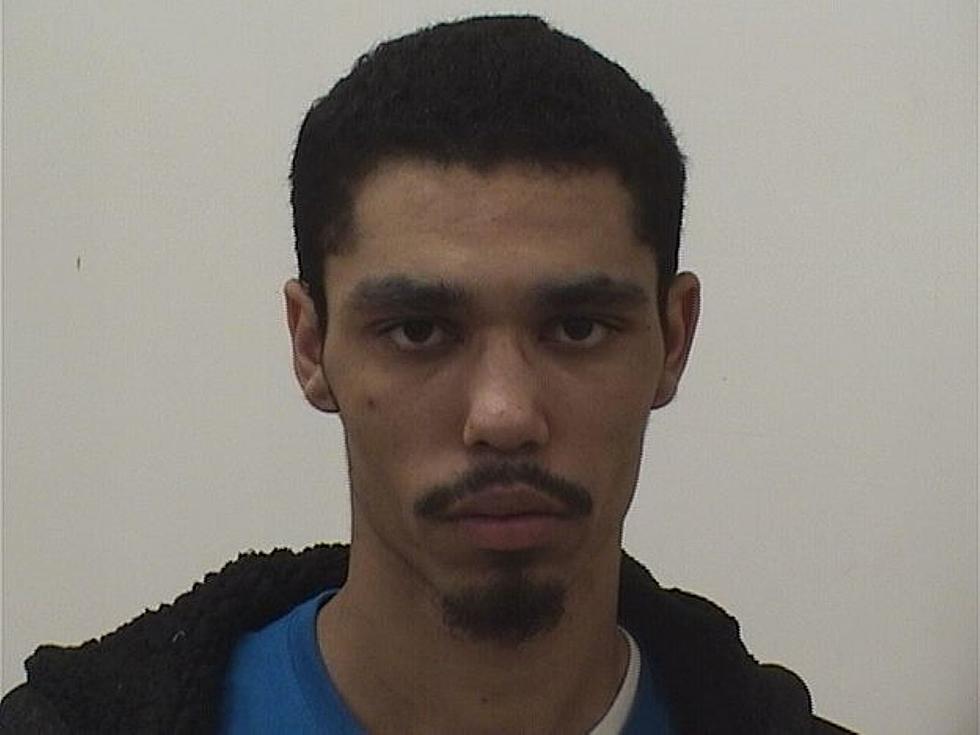 Quincy Man Faces Multiple Charges After Chase, Crash
Quincy Police Department
An attempted traffic stop, a chase and a crash result in the arrest of a Quincy man on a variety of charges about 12:45 p.m. Tuesday.
Quincy Police tried to stop a pickup, driven by 25 year old Darius Lilly. He fled, and officers tried to stop him a second time at the stoplight at 8th and Broadway.
Lilly again tried to run, turned north on 8th and was struck by a car that was westbound on Broadway.
Lilly and the other driver were taken to Blessing Hospital for treatment. In the meantime, a search of Lilly's pickup revealed methamphetamine, drug paraphernalia, cannabis and alcohol.
Once Lilly was released from the hospital, he was taken to the Adams County Jail, charged with possession of meth, aggravated DUI, aggravated fleeing, driving while license revoked, operating an uninsured vehicle, obstructing justice and threatening a public official.
A warrant was also issued by the Illinois Department of Corrections, charging Lilly with parole violation.
LOOK: 40 Discontinued & Special Edition Kellogg's Cereals
PEEK INSIDE: Derek Jeter is Selling His Stunning Hudson Valley Lakeside Castle For Discounted Price
More From KHMO-AM 1070, News-Talk-Sports