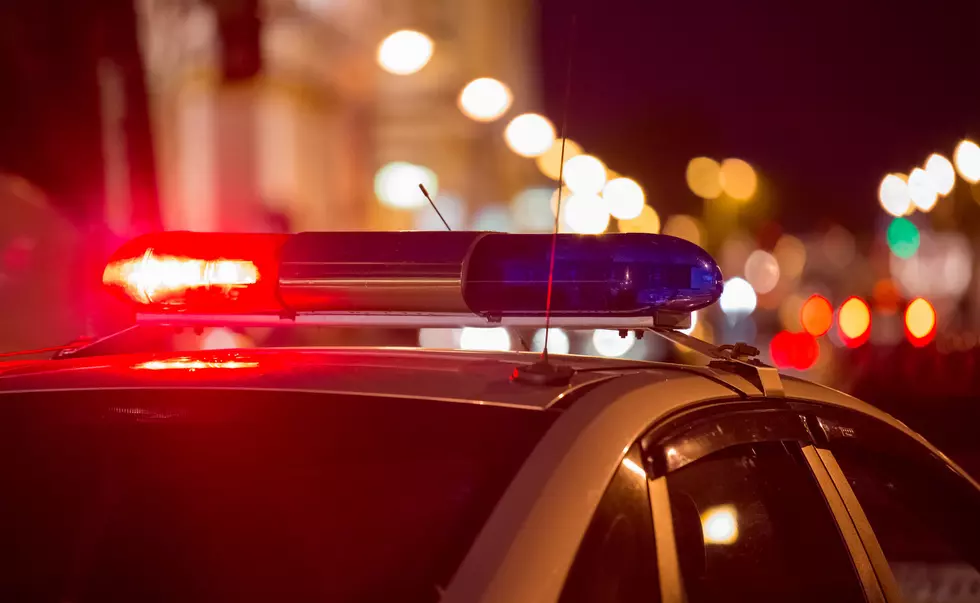 Attempted Camp Point Home Invasion Results in Two Arrests
artolympic
Two Adams County men are in jail on a variety of charges in connection with an incident in Camp Point Sunday night.
The Adams County Sheriff's Office reports deputies were called to a residence in Camp Point just after 6:15 p.m. Sunday on a report of a person with a gun.
An initial investigation by deputies revealed that 20 year old Stephen Calhoun of Camp Point and 20 year old Shaun Smith of Clayton had been involved in a disturbance, allegedly brandishing guns while trying to enter the residence.
Calhoun and Smith left the scene on foot, but were taken into custody without incident a short time later.
Deputies believe that Calhoun, Smith and the victims were acquaintances.
Both Calhoun and Smith are charged with armed violence, mob action, aggravated assault and unlawful use of a weapon.
Calhoun is also charged with home invasion and battery.
LOOK: Here are the pets banned in each state
Because the regulation of exotic animals is left to states, some organizations, including The Humane Society of the United States, advocate for federal, standardized legislation that would ban owning large cats, bears, primates, and large poisonous snakes as pets.
Read on to see which pets are banned in your home state, as well as across the nation.
Beautiful Drone Video high above St. Louis Missouri
More From KHMO-AM 1070, News-Talk-Sports