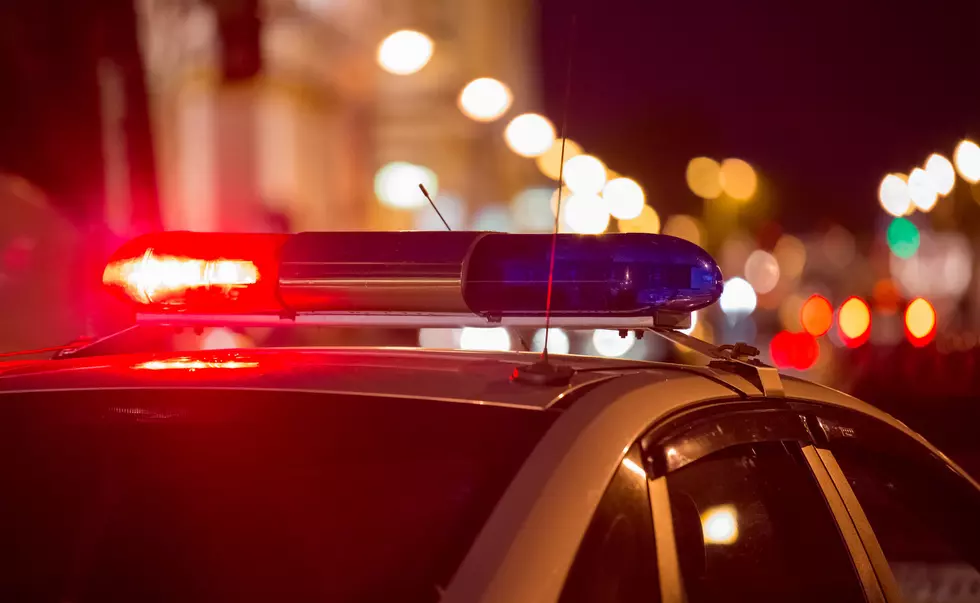 Boone County Sheriff Looking for Hannibal Man after Crash & Chase
artolympic
A Hannibal man is being sought by authorities in Boone County in connection with a pursuit and a traffic crash that sent two people to the hospital last week.
In a Facebook post Sunday, The Boone County Sheriff's Office reports a number of charges have been filed against 60 year old Harold Fogle of Hannibal.
Fogle is alleged to have crashed into innocent motorists while fleeing from a deputy last Thursday.
Fogle's whereabouts are unknown at this time.
The Boone County Prosecuting Attorney has charged Fogle with second degree assault, leaving the scene of a personal injury accident, resisting arrest, driving with a suspended license, careless and imprudent driving and stealing.
The Sheriff's office said initial reports said the vehicle Fogle had been driving at the time of the incident was stolen. It turned out the license plates on the vehicle had been reported from the Kansas City area.
Fogle is described as a 60 year old white male, 5-foot-4, medium build with gray hair and a receding hairline.
One injured motorist is out of the hospital. The other, who had been a passenger in the Fogle vehicle, is listed in stable condition.
If you have information on Fogle's whereabouts, you're asked to contact the Boone County Sheriff's Office.
Missouri Kids That Have Gone Missing
LOOK: Stunning animal photos from around the world
From grazing Tibetan antelope to migrating monarch butterflies, these 50 photos of wildlife around the world capture the staggering grace of the animal kingdom. The forthcoming gallery runs sequentially from air to land to water, and focuses on birds, land mammals, aquatic life, and insects as they work in pairs or groups, or sometimes all on their own.
More From KHMO-AM 1070, News-Talk-Sports