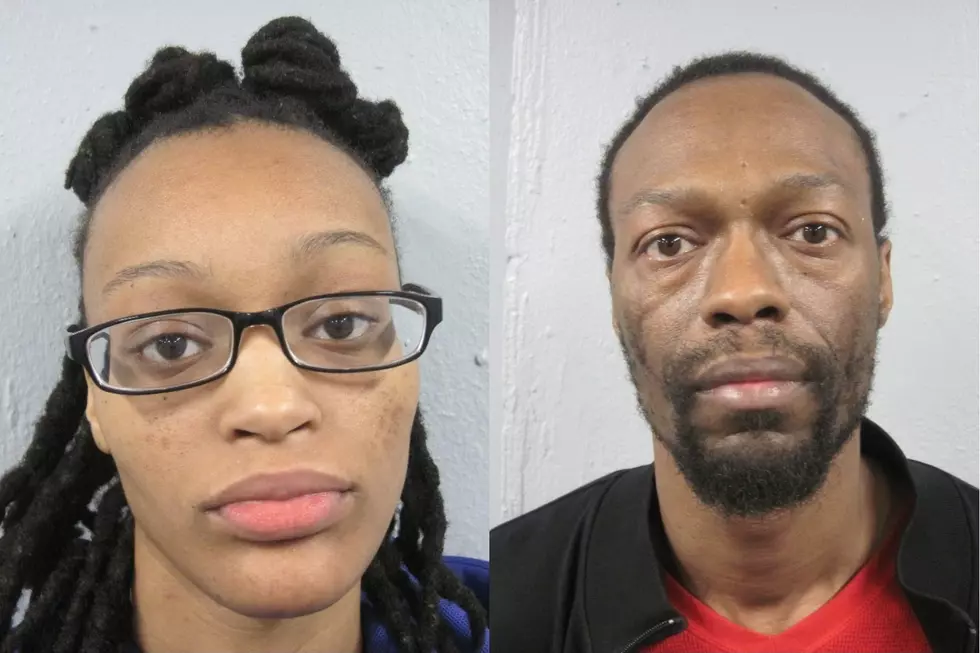 Two Arrested on Drug, Domestic Assault Charges Wednesday
Hannibal Police Dept.
A domestic disturbance in the 300 block of South 7th results two arrests.
Hannibal Police were called at around 7:28 p-m Wednesday.
One of the individuals involved—41 year old Thomas Dickerson of Hannibal fled before police arrived. Officers later located Dickerson in his vehicle at a hotel in Hannibal. Officers searched the vehicle and a room where significant amounts of cocaine and heroin were located.
Dickerson was taken to the Marion County Jail on a charge of domestic assault… possession of a controlled substance and on an active felony warrant.
Police say 20 year old Tomeisha Dickerson was taken into custody for possession of marijuana and released with a summons.
More From KHMO-AM 1070, News-Talk-Sports