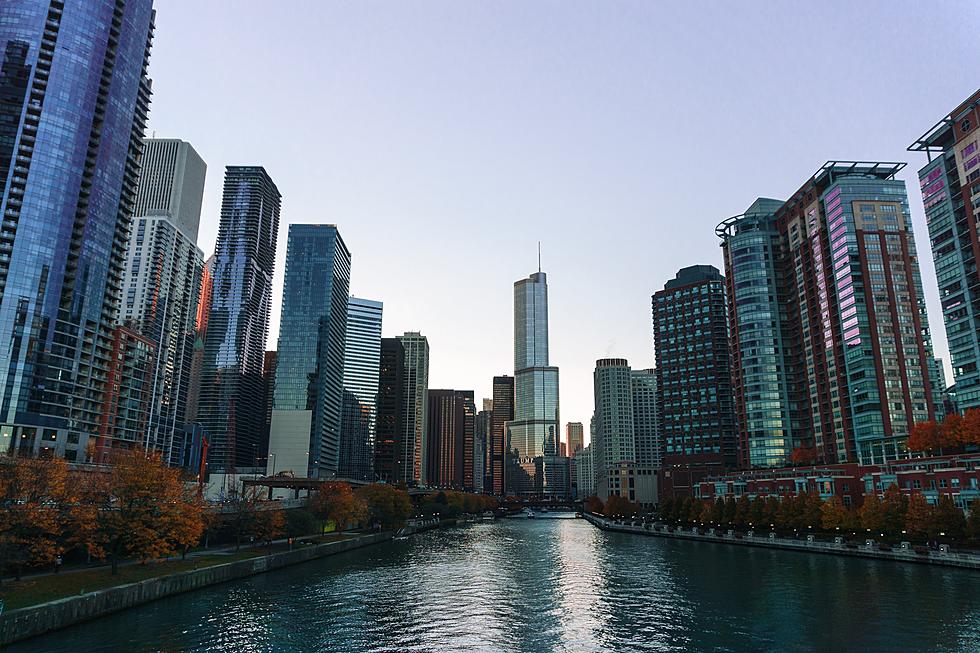 Surprise Chicago is NOT the City with the Worst Crime in Illinois
Photo by Antonio Gabola on Unsplash
Chicago obviously has a real crime problem, BUT when it comes to which city in Illinois has the worst crimp per capita, Chicago is nowhere near the top of the list.
According to the data from the website Datacommons.org when it comes to crimes per capita in the state of Illinois one city stands above the rest, and it's not the Windy City, it is a town called Hodgkins, Illinois. Not shocking enough Hodgkins is a small industrial town just south and west of the city limits of Chicago, and with only a population of less then 2,0000 people we shouldn't be surprised to see it number one on the list of combined crimes per capita. It has an average of 0.15 crimes compared to Chicago which ranks at number 46 on the list with 0.04.
Now if we move the magnifying glass of this statistic closer to home here in the Tri-States, Quincy is actually ranked the same as Chicago! Quincy lands at number 53 on this list of cities in Illinois with number of Criminal Activities, with a score of 0.04 same as Chicago.
So what that means is statistically speaking you are just as likely to have a crime committed against you in Quincy as you are in Chicago. BUT remember this is COMBINED CRIMES, if we were just talking about violent crimes, or gun crimes, then obviously those numbers could be very different. However it is fascinating to me to look at the numbers and realize that when you factor in how many people live in Chicago it brings the crime rate to the same as a town like Quincy that feels very safe (I would know, I lived in Chicago for 5 years and now Quincy for 2 1/2 years).
10 Pets You Can't Own In Illinois
More From KHMO-AM 1070, News-Talk-Sports