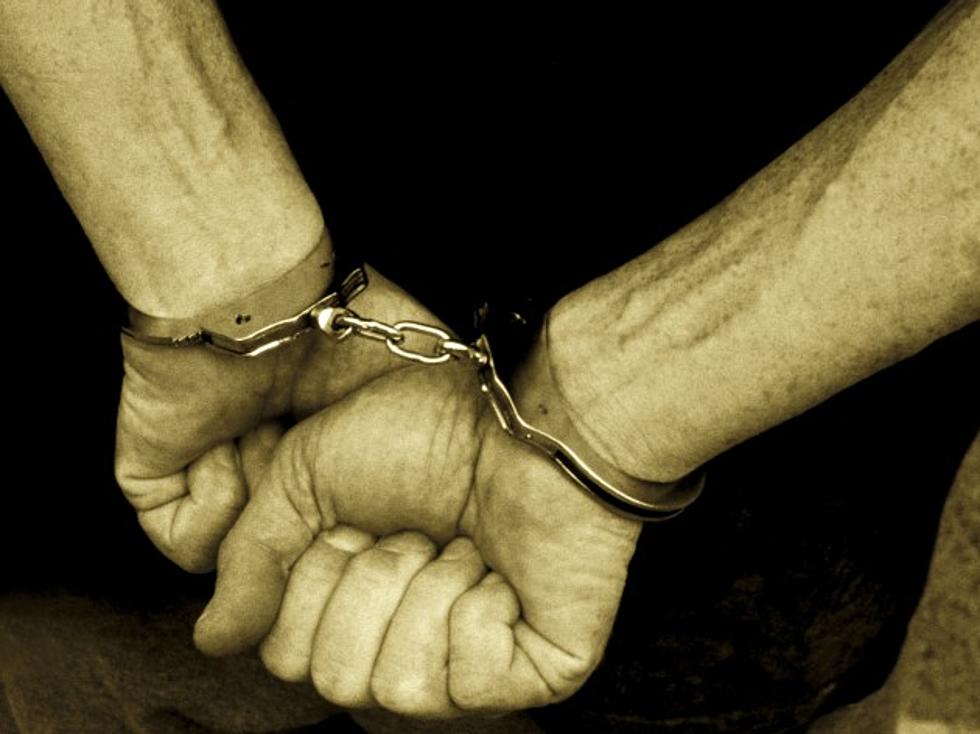 Quincy Disturbance Arrest
Photodisk
(QUINCY)—A Quincy man faces charges following an early morning disturbance. Quincy Police were called to 504 Jersey at 1:59 Monday morning because of a man yelling and a woman crying.
Officers arrived to find Marcus Whitfield and a female in one of the apartments. Police found that Whitfield's presence in the apartment was in violation of an order of protection. Police also say that during a search Whitfield was found in possession of marijuana. The police report also says he attempted to flee on foot.
Whitfield was taken to the Adams County Jail.