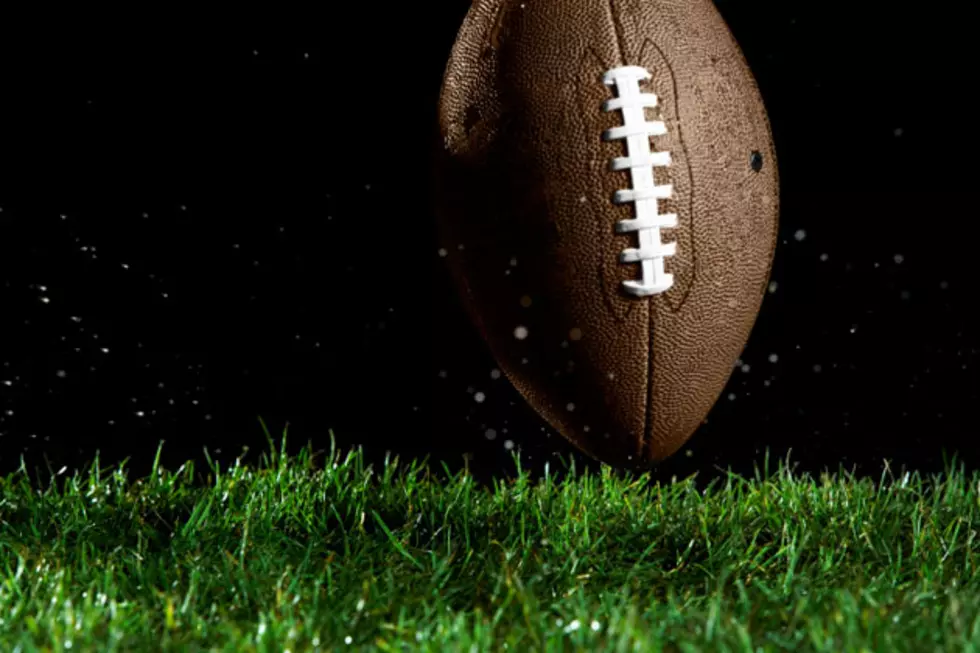 Preseason Football Polls? KHMO's Bill Shuler Ignores Them
Thinkstock
2014 football is almost here. That also means the various preseason polls are either out already or due out soon.
I ignore the polls, except for the humor value. Never mind that I think the voters or those compiling the rankings probably aren't going for laughs.
A major broadcast organization recently released what they term a power ranking of college football. A wild guess would be a more accurate assessment after the first few teams.
I have to wonder how seriously those involved took the rankings when Missouri is not included. Yes, the Tigers lost a couple solid pass rushers to the NFL, there is a different #1 QB and a knucklehead wide receiver has been bounced from the program. Those following Mizzou and the Southeastern Conference closely know that the next men up in those slots can handle the job. They're not going to drop off much—if any-- from a year ago if the Tigers have reasonably good luck with injuries.
Florida State and Alabama are 1-2. No problem there. FSU is the reigning national champion and they appear to return a lot of key players. Alabama is, well, Alabama. They're going to be in the discussion all the way.
Oklahoma and Oregon are 3 & 4. I can see the Sooners if they're focused on football all the time. That is a very big if in most years.
Oregon. All flash and show. Not much football substance. They don't handle power football well. The first decent smashmouth football team they see will dismiss them from the tournament discussion. Overrated by about 10 spots.
No real problems from the next several slots. Injuries will tell the tale. They always do except for a very few programs.
The last ten in this particular top 25 tends to consist of programs with histories that are much better than recent on field performance.
Notre Dame, Nebraska and Texas aren't Notre Dame, Nebraska and Texas any more. I wouldn't even think about putting any of those schools on a ballot until after the World Series is over. Show me that you can actually play football at a high level every week.
This isn't 1988 or 1995 or 2005. No reason here to get excited about any of those so called name programs until they're actually on a roll in November.
More From KHMO-AM 1070, News-Talk-Sports