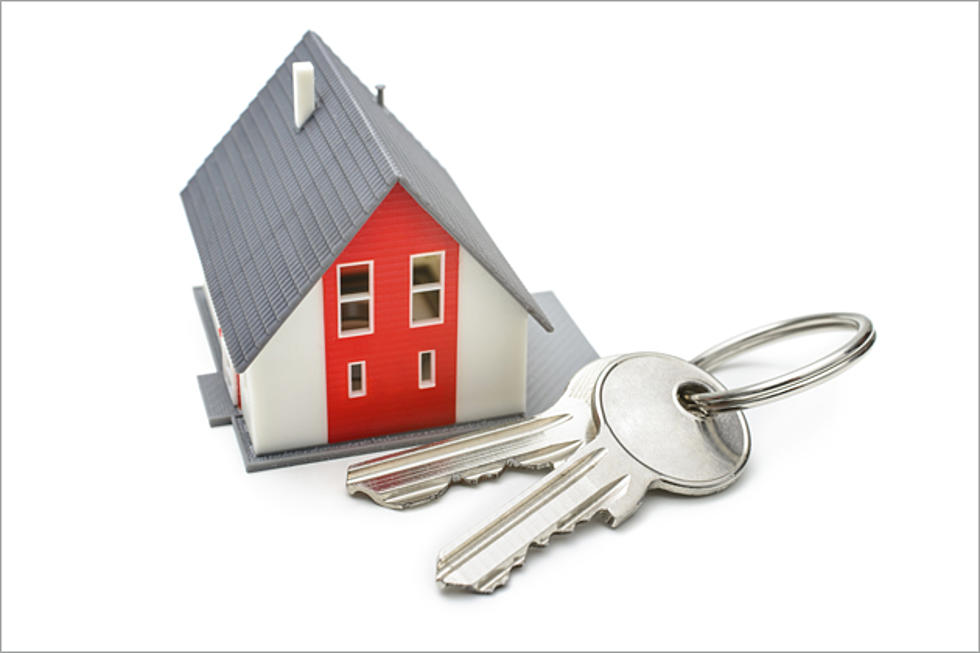 NECAC Leverages Grant Into Big Bucks for Housing
iStock
A new report shows a Northeast Missouri agency knows how to leverage big bucks for homeownership efforts.
In the last four years, the North East Community Action Corporation taken an initial start-up grant of 1 million dollars and leveraged almost 53 million additional dollars.
NECAC has invested that money in programs that help people buy homes, renovate existing houses and offer counseling about the homeownership process.
Among other projects, the money was used to:
*Help 295 families become homeowners.
*Upgrade the homes of 712 people.
*Build or preserve 78 rental homes.
*Provide counseling to 1,855 people.
NECAC Deputy Director for Housing Development Programs Carla Potts said the report shows reinvested housing funding is helping clients.
NeighborWorks is a Congressionally-chartered non-profit organization that assists communities with development efforts. NECAC has been heavily involved in housing programs for more than 20 years, and is nationally recognized for being at the forefront of housing and homeownership opportunities. More information about NECAC programs is available by calling 573-324-6622.
More From KHMO-AM 1070, News-Talk-Sports