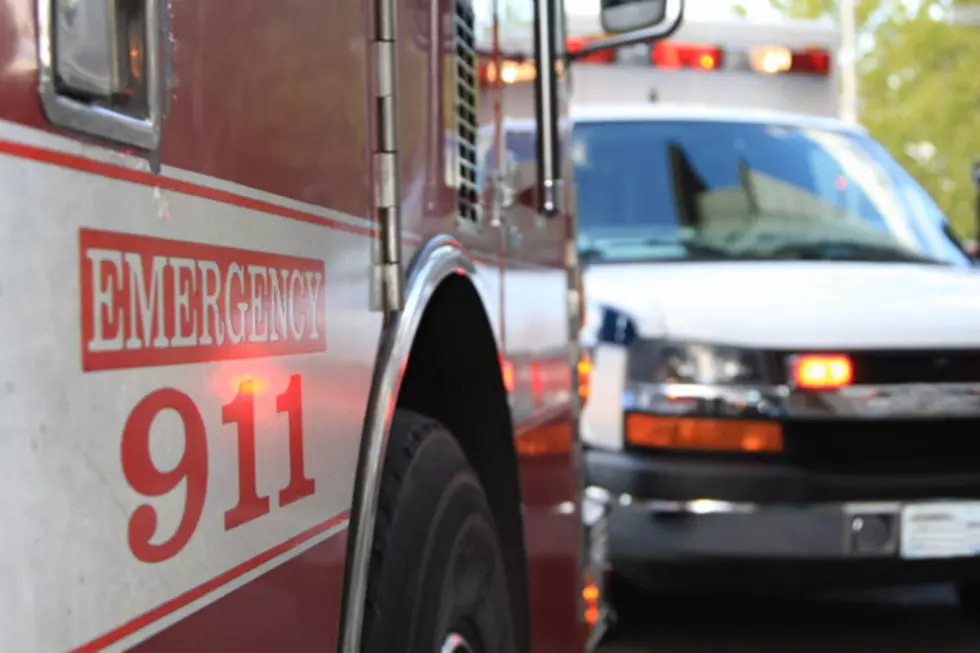 Missouri 6 Crash Injures Four
katifcam, Thinkstock
A two car collision on Missouri 6 a mile west of Lewistown at 1:24 Sunday afternoon injures four.
The Missouri Highway Patrol says a car driven by 23-year-old Kevin Johnston of New London attempted to pass another vehicle and collided with an oncoming car driven by 45-year-old Karol Sharpe of Lewistown. Both vehicles went off the road.
Johnston sustained moderate injuries. A passenger in his car, 18-year-old Miranda Martin of Hannibal, was taken to Blessing Hospital by air evac. Sharpe sustained minor injuries. A passenger in her car, 13-year-old Colton Sharpe, sustained serious injuries. All involved were taken to Blessing Hospital in Quincy for treatment.