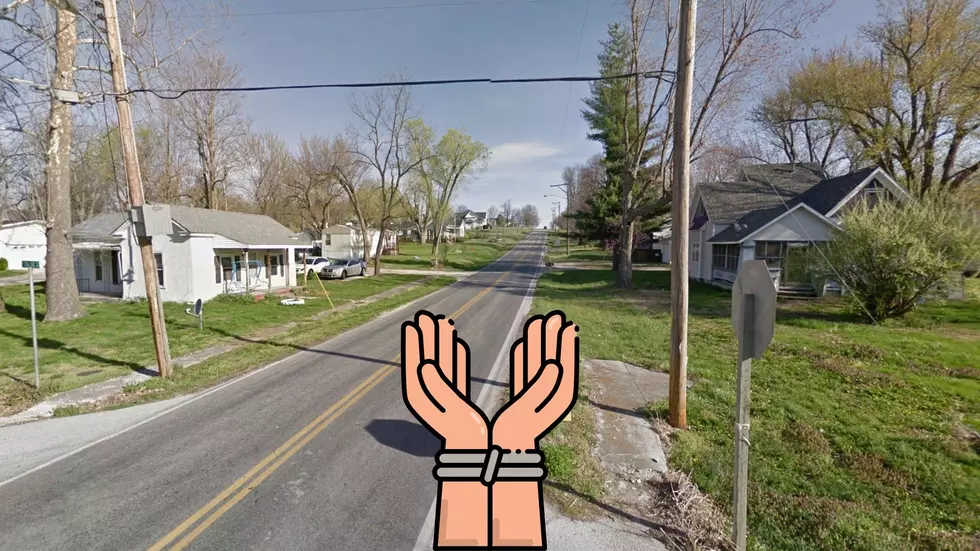 Man Tried to Abduct 11-Year-Old Missouri Girl Playing in her Yard
Google Maps Street View/Canva
Of all the fears parents have, this is one of the worst. There is a report that a man tried to abduct an 11-year-old girl who was playing in her yard in a tiny Missouri town where things like this aren't supposed to happen.
This attempted abduction appeared Friday evening at around 7:15pm in Ash Grove, Missouri. The Greene County Sheriff's Office announced in a press release that the girl was playing by herself on Maple Street in Ash Grove when a man who's believed to be around 5' 11' and 200 pounds grabbed her and tried to force her into a truck. Thankfully, the girl was able to escape his grasp before that happened.
As the Greene County Sheriff's Office said, he was not alone. Here is their description of the man and his alleged accomplices:
The child described the male as a white male, 5'11", 200 lbs wearing black clothing and black and white shoes. She described the suspect truck as a newer, unknown brand, black truck with stock wheels with scratches around the wheels. She also stated there were two other individuals in the truck, a male and female. The 2nd unknown male in the truck was in the driver's seat and described him as having black hair, no facial hair and wearing a black coat. The female in the truck was described as an unknown female seated in the back seat with hair past her shoulders.
If you have any information that can help law enforcement, you can call (417) 869-8477.
See Inside a 176-Year-Old Missouri Castle You Can Really Stay In
More From KHMO-AM 1070, News-Talk-Sports