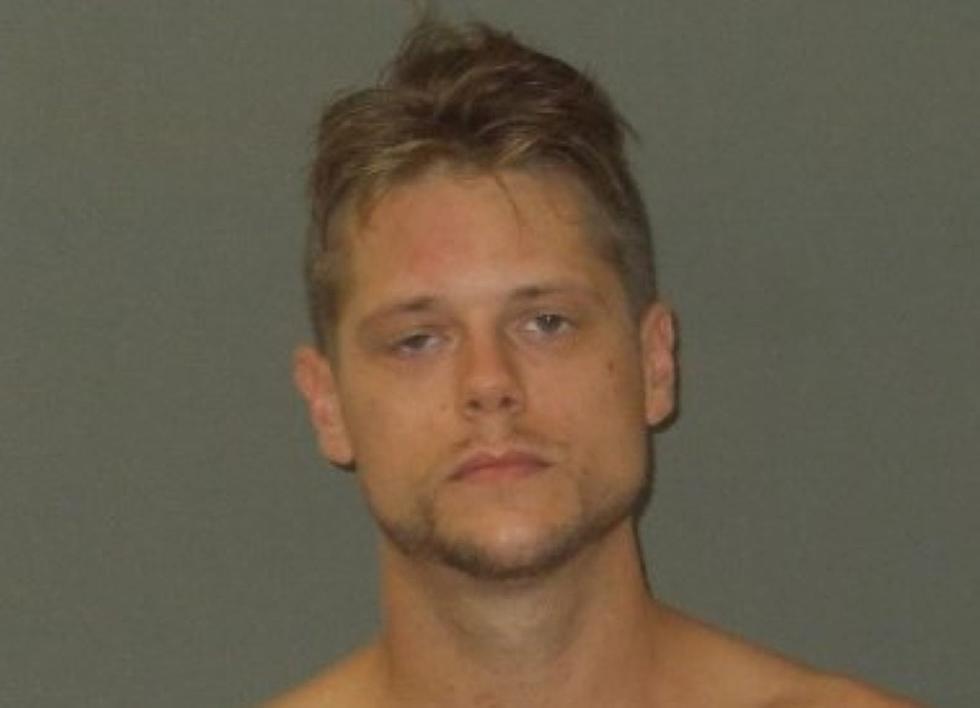 Arrest Made in Death of Canton Teenager
Lewis County Sheriff's Department
An arrest has been made in connection with the death of a Canton teenager last weekend.
Lewis County Sheriff David Parrish reports the arrest Tuesday of 38 year old Brandon Devers.
Court documents filed by the Lewis County Prosecuting Attorney charge Devers with possession of a controlled substance, which authorities allege led to the death of 14 year old Carolyn Gaus.
Devers is also charged with endangering the welfare of a child.
Gaus' body was found in her residence in Canton Saturday. She was an eighth grader at Canton R-5 School.
Authorities say Devers was a longtime acquaintance of Carolyn Gaus' mother.
A Monroe City man is in the Monroe County Jail on sex related charges.
Monroe City Police report an investigation of charges of underage sex led to the arrest Monday of 34 year old Justin Deming.
Monroe County Prosecutor Talley Smith Tuesday filed charges against Deming, including statutory sodomy, statutory rape, endangering the welfare of a child and incest.
Deming is being held without bond in the Monroe County Jail.
Quinsippi Island
10 Old Fisher Price Toys That Are a Blast From The Past
More From KHMO-AM 1070, News-Talk-Sports