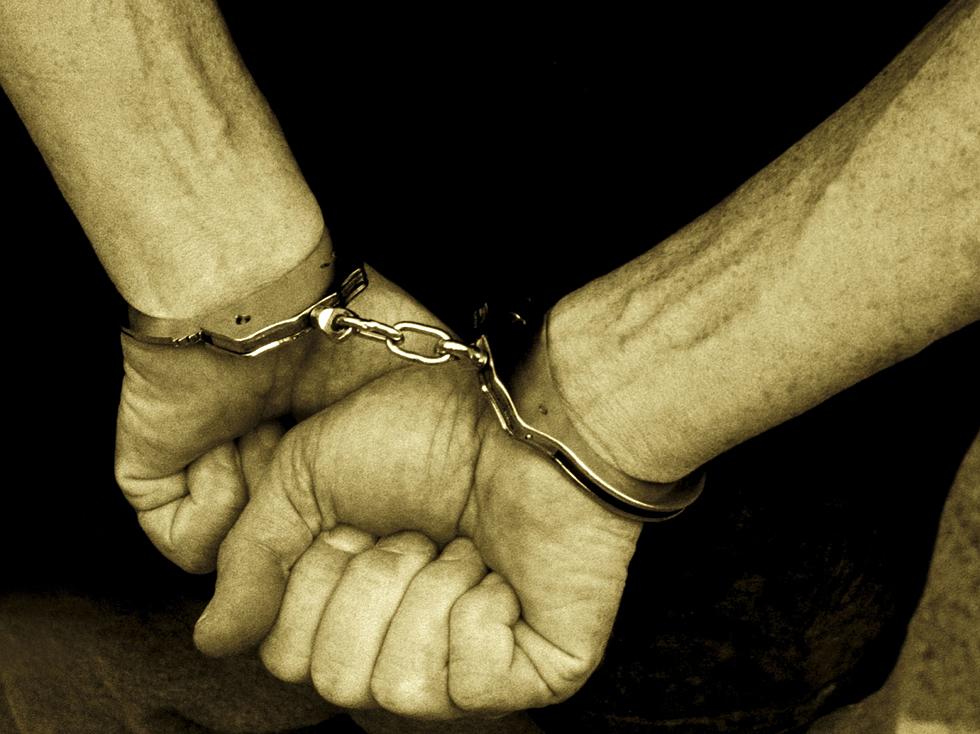 Three Arrests Made in Pike County, IL Burglaries
Getty Images
A traffic stop in Pike County, Illinois results in three arrests in connection with a series of burglaries.
The traffic stop by Pike County Sheriff's Deputies and Pittsfield Police results in the arrest of the driver, 24 year old Kensey Mesey of Mt. Vernon, Indiana for possession of methamphetamine.
A passenger, 23 year old Majole Gentry of Murfreesboro, Tennessee, was arrested on two outstanding Pike County warrants.
An investigation uncovered a number of items that had recently been reported as stolen in burglaries in the eastern portion of Pike County.
Further investigation resulted in the arrest of 29 year old Jonah Hargett, also of Mt. Vernon, Indiana.
Mesey, Gentry and Hargett are charged with residential burglary. Mesey is also charged with possession of a controlled substance.
All three are in the Pike County Jail in Pittsfield.
More From KHMO-AM 1070, News-Talk-Sports