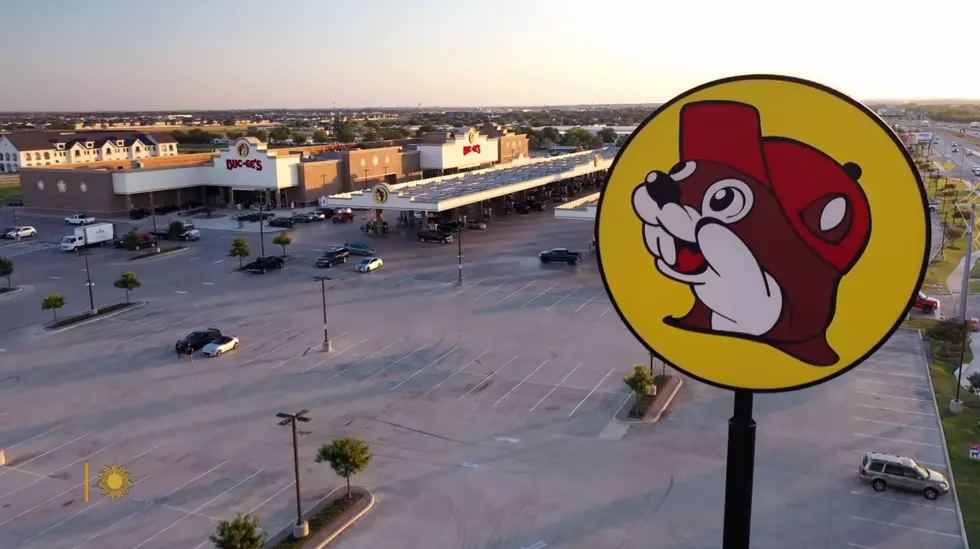 This Very Popular Gas Station Chain is Finally Coming to Missouri
CBS Sunday Morning via YouTube
If you are a purveyor of gas station chains, you'll know this beaver mascot from miles away. If that thought gets you excited, you'll be glad to know that this very popular gas station chain is officially coming to Missouri.
I saw multiple outlets including the Riverfront Times and Fox 2 out of St. Louis share the news that Buc-ee's has started construction on their first ever Missouri location in Springfield.
Never heard of Buc-ee's? They got their start in Texas and are now many people's favorite stop along the interstates. Their official website declares they are the world's largest convenience stores so don't call them just a gas station I suppose.
The ground breaking will happen on Tuesday, August 23 at 3284 N. Mulroy Road in Springfield, Missouri for this first ever Show Me State location.
If you look at all the different Buc-ee's locations, you'll see plenty in Texas, Tennessee, Alabama and Kentucky. This new Missouri location may mean a move northward. Could it be that we'll someday have a Buc-ee's in northeast Missouri or west-central Illinois? Could be. Time will tell and perhaps the success (or not) of the Springfield, Missouri location will tell the tale (or should it be tail?) of how far north Buc-ee's convenience stores expand.
See Inside a Missouri Home Made Out of Shipping Containers
See Inside a Missouri Tiny Home That Has a Mini Basketball Court
More From KHMO-AM 1070, News-Talk-Sports