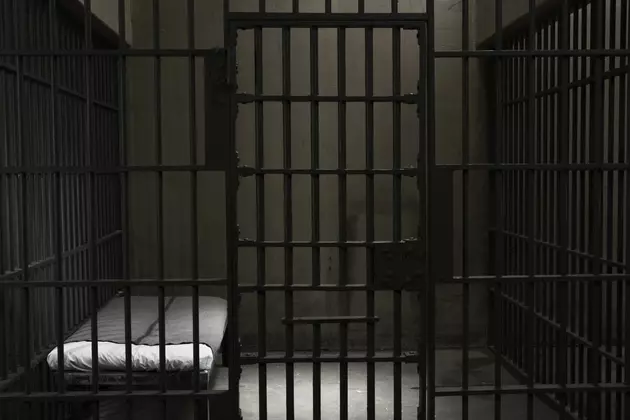 Shelbina Woman Sentenced to 90 Years for Child Molestation and Statutory Sodomy
Getty Images
A Shelbina woman has been sentenced to 90 years in prison for child molestation and statutory sodomy.
Melinda S. Tillitt, 39, received consecutive fifteen-year sentences for five counts of first degree statutory sodomy and one count of first degree child molestation. Tillitt has been accused of sexually abusing two female children, aged 8 and 14, in her home. The children were subjected to "a variety of acts of deviate sexual intercourse".
"It is unimaginable that a parent would so betray the trust of her children," Missour Attorney General Chris Koster said in a press release. "The long sentence gives them a measure of security that they will not be hurt by her again."
Tillit's husband, Kevin, is charged with rape and sodomy against the victims and is set to go on trial in May of 2017.
More From KHMO-AM 1070, News-Talk-Sports