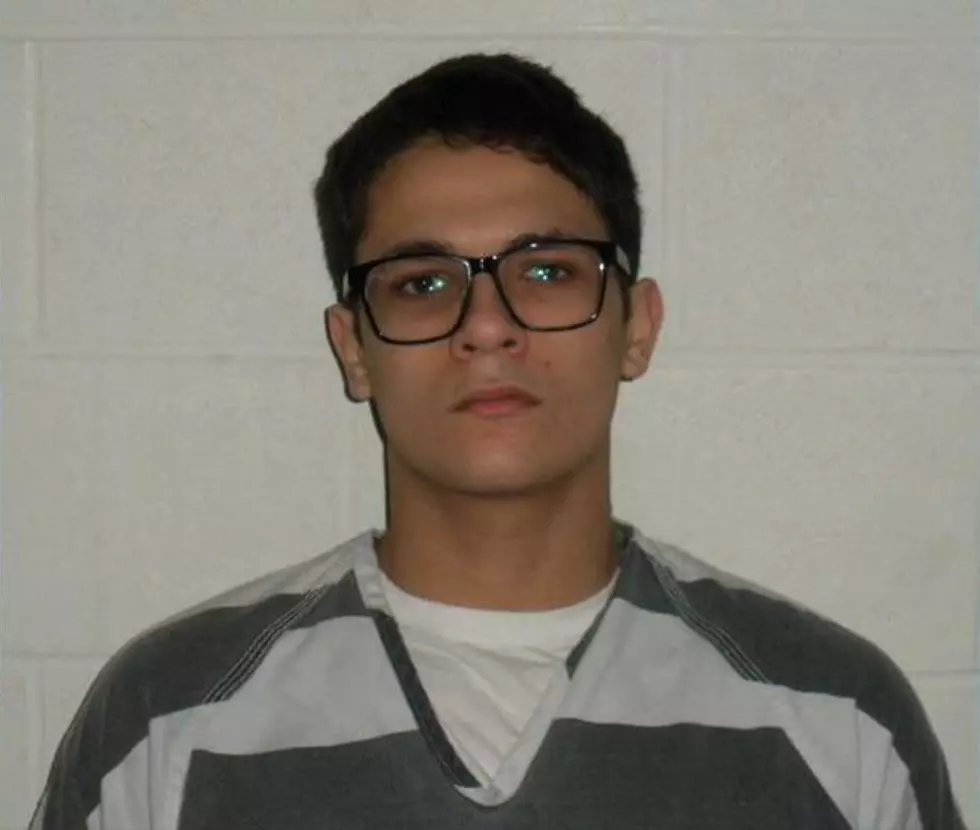 Sanchez Gets 20 Years in Prison on Reduced Charges
Hancock County Sheriff's Department
A Hamilton teenager takes a plea deal and is sentenced to prison for the New Year's Day shooting death of a LaHarpe woman.
In Hancock County Circuit Court Wednesday, 18 year old Antonio Sanchez pleads guilty to reduced charges of second degree murder and home invasion and is sentenced to 20 years in prison on each count, with the terms to be served concurrently.
Sanchez had originally been charged with three counts of first degree murder and one count of aggravated battery.
Sanchez pleaded guilty to shooting 19 year old Madison Finch to death at a New Year's Eve party at her home in LaHarpe.
Because of the home invasion charge, Sanchez will have to serve at least 85 percent of his sentence.