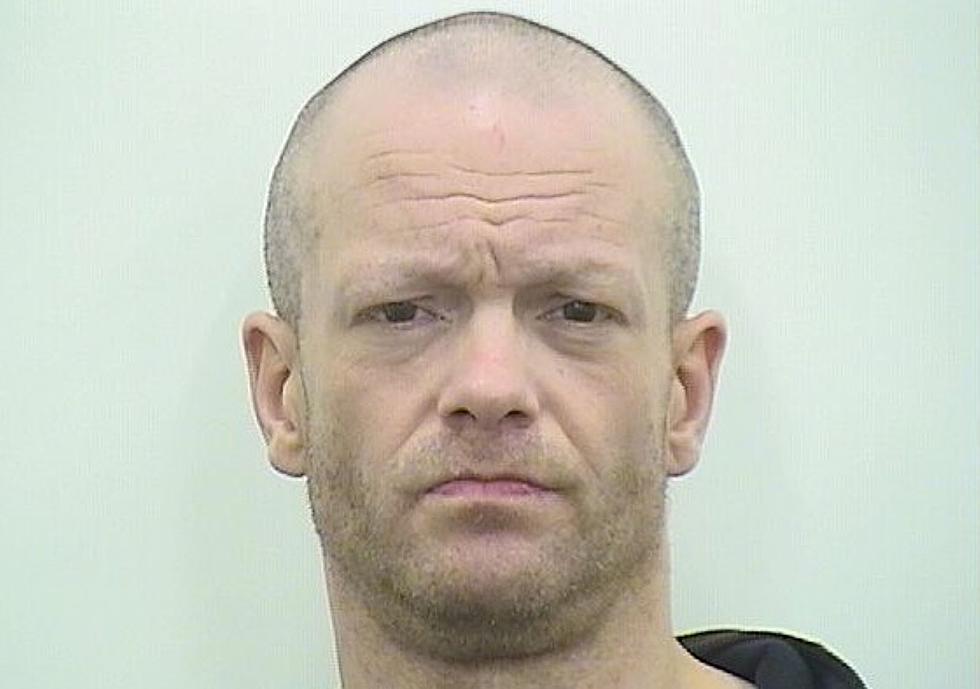 Quincy Man Arrested for Mercantile Bank Robbery
Quincy Police Department
A Quincy man is in the Adams County Jail in connection with a Tuesday afternoon bank robbery.
Quincy Police responded to an alarm at Mercantile Bank at 440 Maine about 1:15 p.m. Tuesday.
Then, about 3:30 p.m., police detained a subject matching the description of the alleged bank robber at 18th and Broadway.
An investigation led to the arrest of 40 year old Samuel Kenwick. He has been charged with aggravated robbery.
All of the money that was taken in the robbery was recovered.
A 35-year-old northeast Missouri man has entered a quick guilty plea to charges he stole money from his grandfather's religious organization.
David Sharpe was sentenced to six years in prison on two felony charges of stealing more than 25 thousand dollars from C-N-S International Ministries, Heartland Community Church, and Sharpe Holdings.
Sharpe's grandfather, Charlie Sharpe, founded the organization.
The judge has suspended the sentence as long as Sharpe repays the more than 76 thousand dollars he stole.
He also has to serve 60 days of shock incarceration, write an apology letter to his step-grandmother, and complete a Christian-based drug and alcohol recovery program.
Glamping
READ MORE: 6 ways the whole family can play together at home
More From KHMO-AM 1070, News-Talk-Sports