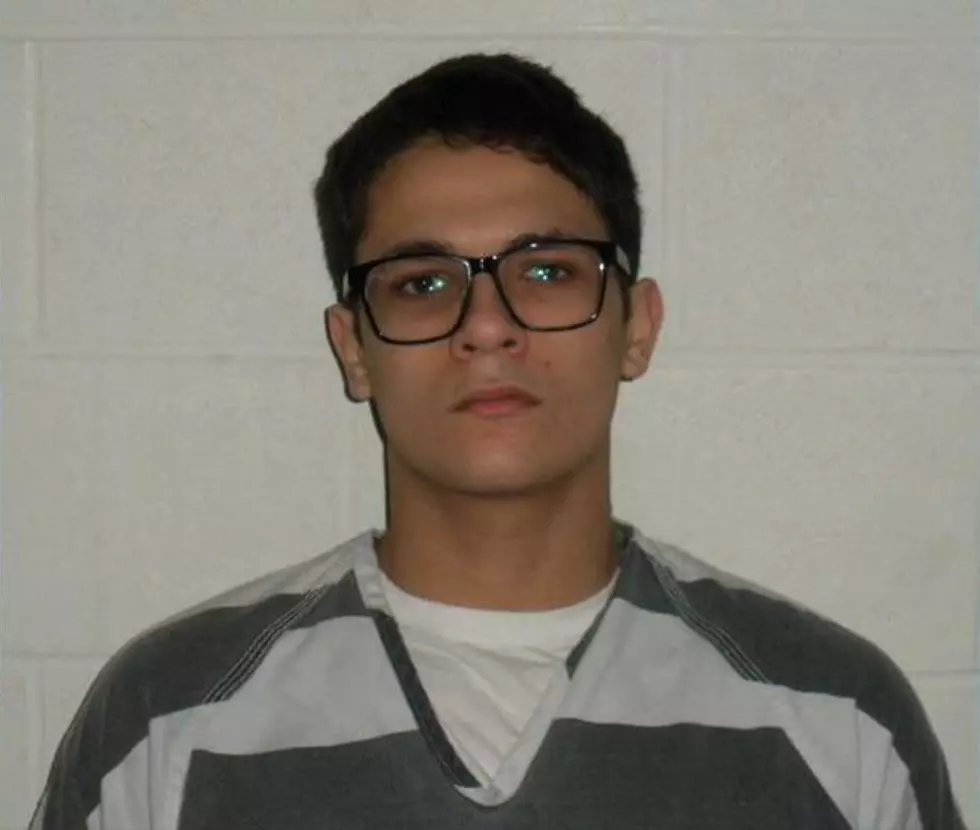 Pretrial Hearing Monday in Hancock County Murder Case
Hancock County Sheriff's Department
A pretrial hearing for a Hamilton teenager accused in the News Year's Eve murder of a LaHarpe woman took place in Hancock County Court Monday.
In the hearing for 17 year old Antonio Sanchez, motions were approved to allow the victim's parents to be in court for the entire trial, that 911 recordings can be played in court and that Power Point presentations can be used as needed.
Sanchez is charged with three counts of first degree murder and one count of aggravated battery in the shooting death of 19 year old Madison Finch at a party at her parents' home in LaHarpe on New Year's Eve.
Sanchez pleaded not guilty to the charges in April. A pretrial hearing is scheduled for September 5th, with the trial set to start September 10th in Hancock County.
More From KHMO-AM 1070, News-Talk-Sports