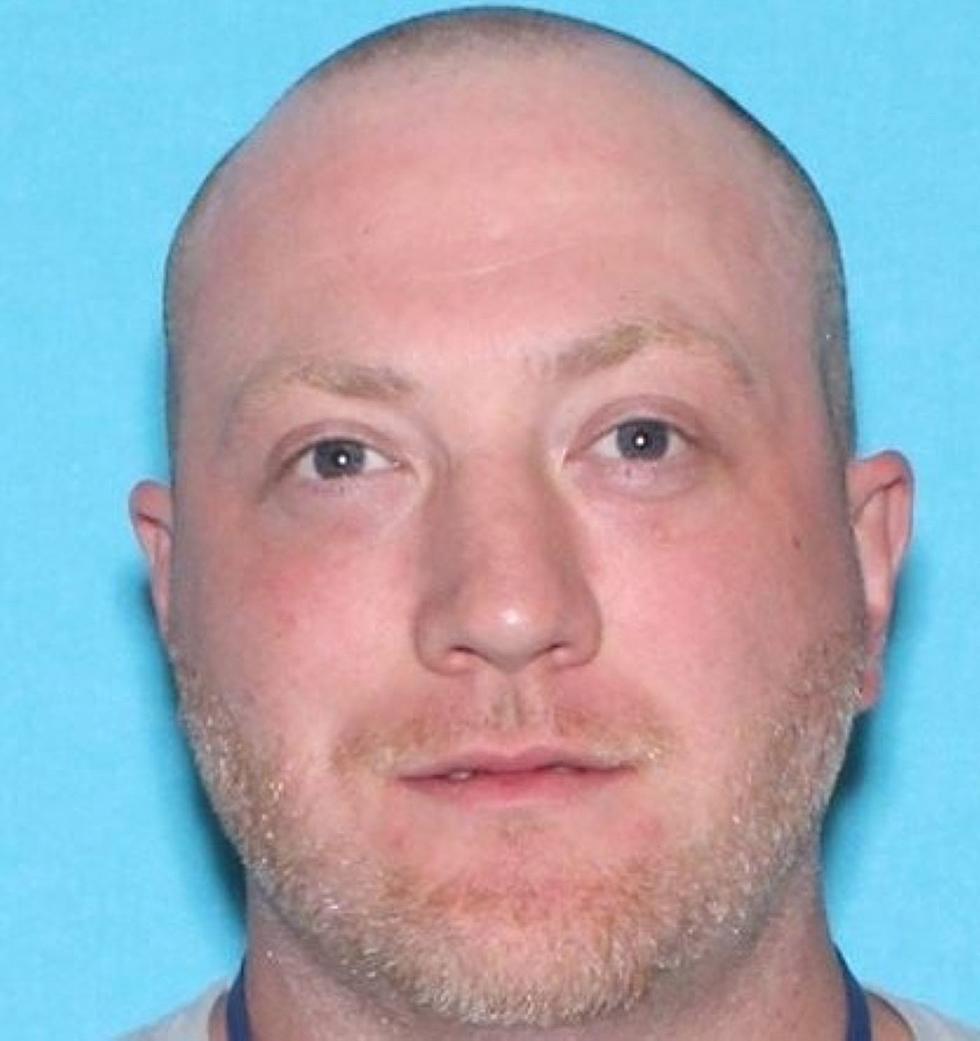 Man Charged with Murder in Death of Palmyra Woman Friday
Palmyra Police Department
A man is in custody in connection with the murder of a Palmyra woman Friday.
Palmyra Police report officers responded to a report of an unresponsive female at a residence in the 100 block of East Jefferson about 11 a.m. Friday.
The woman, later identified as 34 year old Crystal Cooper, was pronounced dead and the death was determined to be suspicious.
A man believed to be in a romantic relationship with Cooper, identified as Raymond Gum, Jr., was cited as a person of interest in the case.
The search for Gum led to a residence in Petersburg, Illinois, where he was taken into custody just before 12:30 p.m. Saturday by Menard County Sheriff's deputies and members of the U.S. Marshal's Violent Fugitive Task Force.
Gum is charged with first degree murder and armed criminal action and is being held on $1-million dollars bond.
In a Facebook post, Palmyra Police thanked the Marion County Sheriff's Office, the Missouri State Highway Patrol Division of Drug and Crime Control, Marion County Juvenile Office Children's Division, along with the Menard County, Illinois Sheriff's Office and the United States Marshal's Violent Fugitive Task Force for their assistance in the case.
Every Time Jeopardy! Asked a Question About the Tri-States
CHECK IT OUT: See the 100 most popular brands in America
More From KHMO-AM 1070, News-Talk-Sports