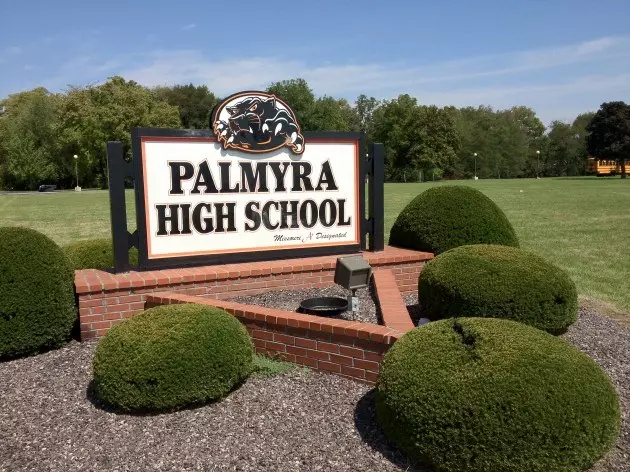 Palmyra Comeback Falls Short, Lose 24-21 in Semifinals
Kurt Parsons
The Palmyra Panthers had the lead, lost the lead, and then mounted a furious comeback, but in the end lost to Malden 24-21 Saturday in the Class 2 State Football Semifinals in Malden.
The Panthers struck first with Phillip Bland breaking free for a 53 yard TD run with 9:30 to go in the second quarter.
Green Wave wide receiver Kylus Thompson scored the first of his three touchdown on a 68 yard pass from quarterback Chapen Riley. The conversion was no good, so Palmyra led 7-6 at halftime.
Malden went to work in the second half, with Thompson scoring on passes of 47 and 27 yards, and running back Tyler Currie taking the ball to the house from five yards out, giving the home team a 24-7 lead with 9:43 to go in the game.
Palmyra proceeded to drive down field twice, with Bland scoring on runs of 3 and 19 yards, closing the deficit to 24-21 with 3:16 to go.
The Panthers got the ball back at their own 40 with two minutes to go, but the comeback stalled, giving Malden a spot in the state championship against defending state champion Lamar Friday at the Edward Jones Dome.
Palmyra's season ends with a record of 11-3, Malden remains unbeaten at 14-0.