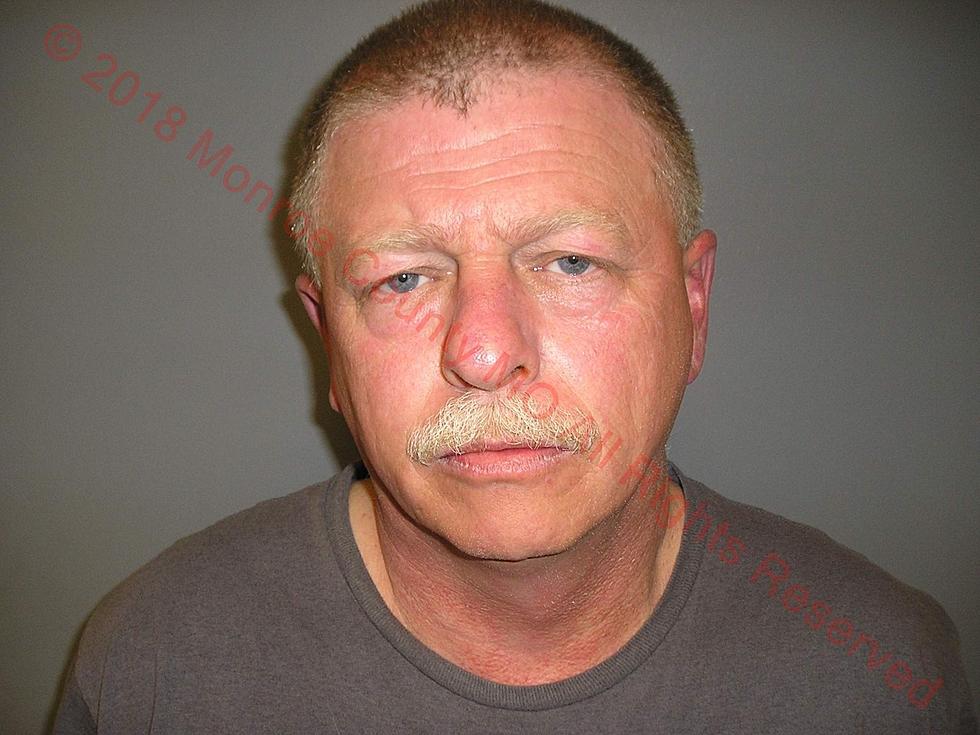 Motion for Change of Judge Approved in Murder Case
Monroe County Sheriff's Department
A Mexico, Missouri man is granted a change of judge in his first degree murder case.
In Monroe County Circuit Court Thursday, Judge Rachel Bringer Shepherd approved the motion submitted by attorneys for 52 year old James Addie.
Addie faces charges of first degree murder and armed criminal action in the death of 35 year old Molly Watson, whose body was found April 28th near a low water crossing in Monroe County.
Addie is alleged to have been in a romantic relationship with Watson, although he had been married for 22 years.
No new court date for Addie will be set until a new judge is assigned.
Addie is in the Monroe County Jail on $500,000 cash only bond.