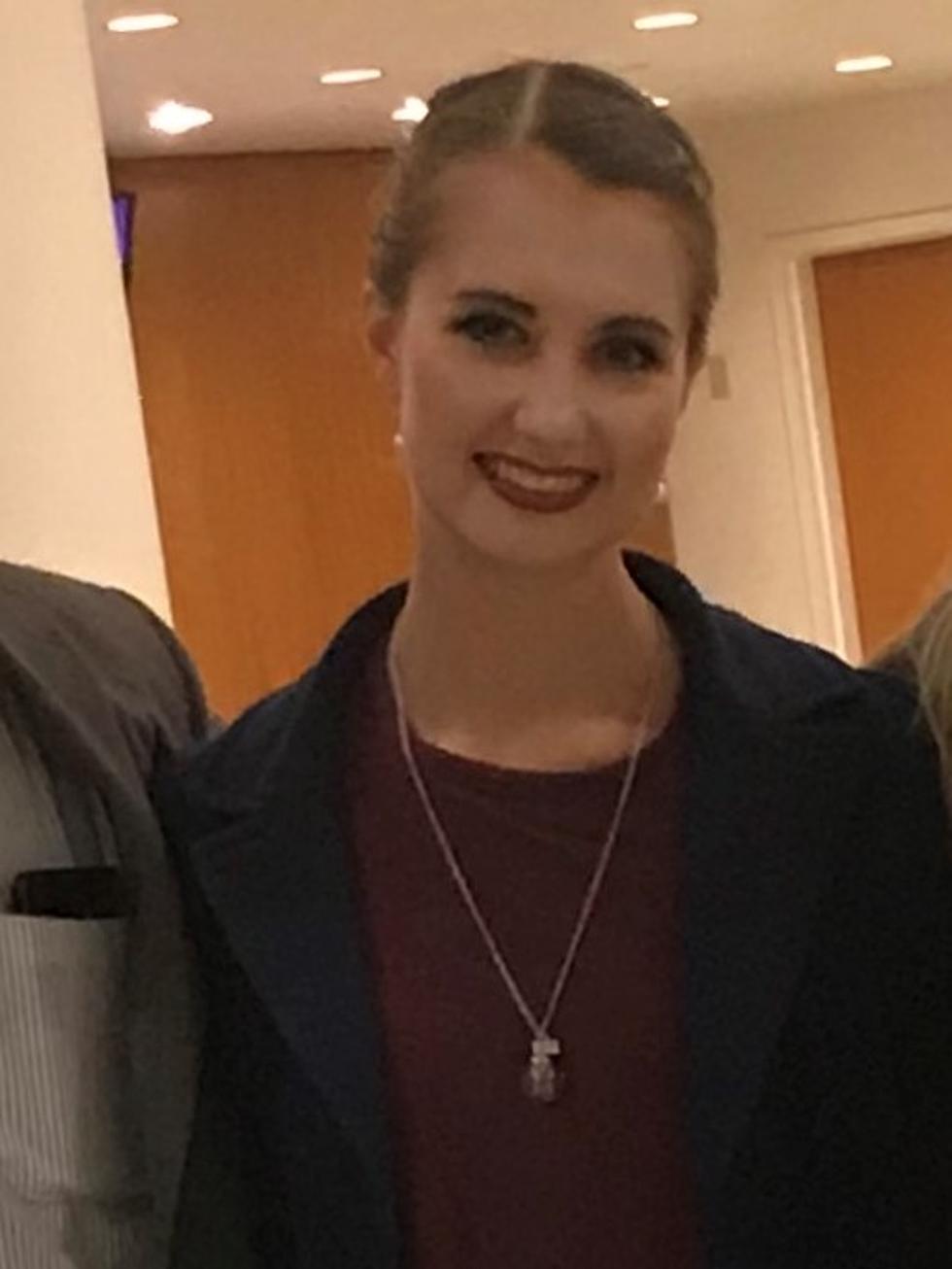 Highway Patrol Searching for Missing St. Louis Area Woman [updated]
Raffaella Stroik MHP photo
A missing St. Louis are woman has been found dead.
Highway Patrol Captain James Wilt says 23 year old Raffaella M. Stroik was found dead in Mark Twain Lake around 9:40 this (THU) morning. Wilt says a private pilot located what he believed to be a person in the water and notified the MHP's Water Patrol Division. The body has been recovered. An investigation is ongoing. Additional details are expected this afternoon. The Highway Patrol was assisted by the Monroe County Sheriff's Office, Missouri Department of Natural Resources, Missouri Department of Conservation, Missouri State Fire Marshal's Office, Monroe City Fire Department, Monroe City Ambulance District, the U.S. Army Corps of Engineers, and Moberly Area Community College Law Enforcement Training Center.
Friends and family of Stroik also helped with the search.
Original post.....Missouri State Highway Patrol troopers are looking for your help in locating a missing person.
On Monday,  a state park ranger located a vehicle belonging to 23 year old Raffaella Maria Stroik at the Mark Twain Lake State Park Highway 107 boat ramp parking lot. A computer check revealed no missing person report filed for Stroik. A state trooper checked the area at 8:50 Tuesday morning and found the vehicle remained unattended. An investigation determined that Stroik was missing. She is described as a white female, 5'7" 115 pounds with brown hair and brown eyes. She normally wears her hair in a ponytail or braid. Stroik was last seen around 10:30 Monday morning at Whole Foods Market 1160 Town and Country Drive in Town and Country Missouri. Stroik was wearing an olive green jacket, pink scarf, navy pants with white zippers on the sides and white tennis shoes. Contact the Highway Patrol if you know of her whereabouts.
More From KHMO-AM 1070, News-Talk-Sports