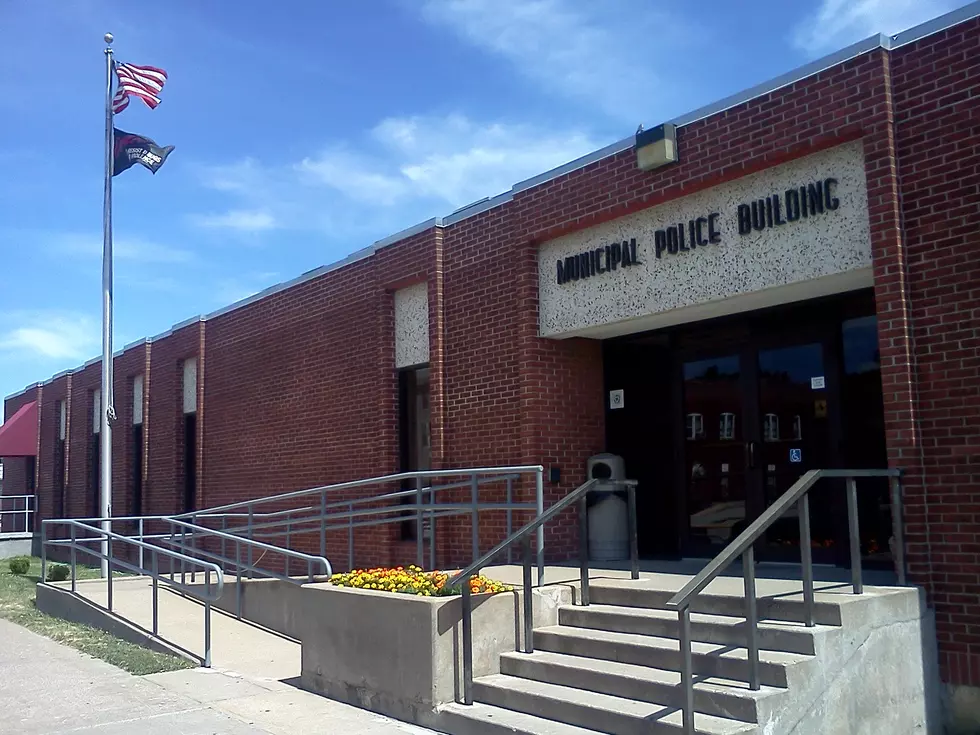 Hannibal Police Issue Safety Alert [updated] Suspect Caught
TSM photo
Hannibal Police issue a public safety alert around 8:30 this (FR) morning. 
As of 10:15 a-m the suspect is in custody.
ORIGINAL POST
Police say they are looking for a 19 year old black male. 6'1" tall. Last seen wearing a grey sweatshirt and dark pants. He was last seen in the Rendlen Avenue/Marsh Avenue area. Police ask that you do not leave vehicles running or unlocked. If you see someone who matches that description. Do not approach and call 9-1-1.
More From KHMO-AM 1070, News-Talk-Sports