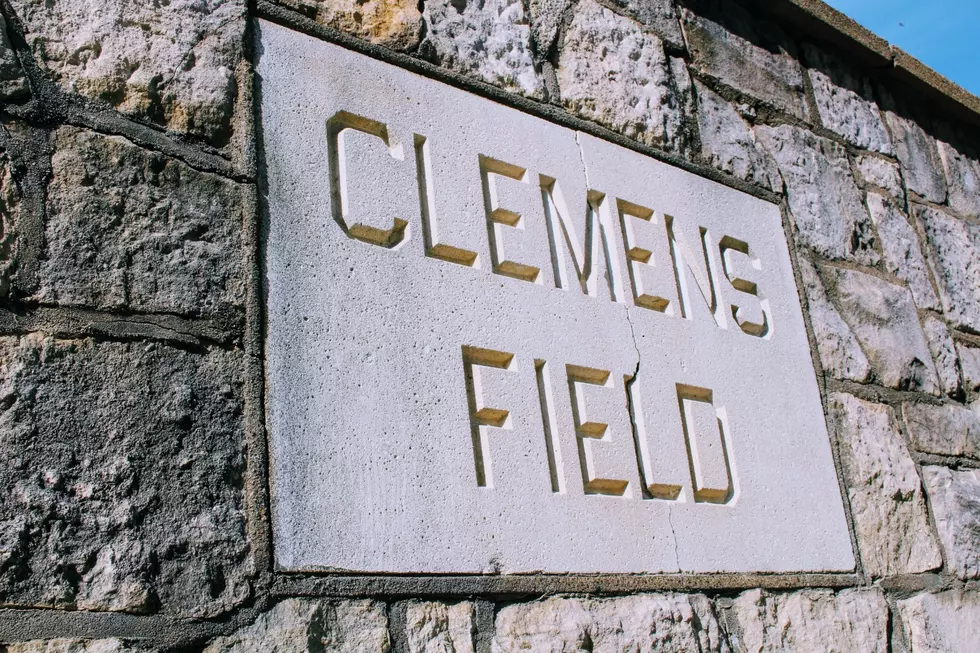 Hannibal Hoots Split Double Header with Terre Haute
TSM Photo
The Hannibal Hoots split a double header with the Terre Haute Rex at Clemens Field Saturday, coming from behind for a 7-6 walk-off win in game one, and the Rex bouncing back for a 17-3 win in game two.
In game one, Hannibal scored a run in the first, but Terre Haute scored two in the second, three in the third and one in the fourth to lead 6-1 after four innings.
The Hoots went to work in the fifth. They scored twice on two walks, an RBI ground out by center fielder Patrick Donohue and a run scoring single by second baseman Josh Lane.
Hannibal tied the game in the sixth on a walk, a double, a two run single by DH Aaron Goecks and an RBI single by left fielder Tommy Kraus.
Then, in the seventh, Donohue led off with a walk, Lane bunted him to second, he went to third on a pass ball and was driven home with the winning on a single by third baseman Joe Roscetti.
Game two was a much different story. This one was close early, as Terre Haute scored one in the first and three in the second, but Hannibal came back, scoring twice in the second on two bases loaded walks, and once in the third on a single and an RBI double by first baseman Alex Satunas.
But, the game got away from there, as the Rex scored five in the fourth, five in the fifth and three in the sixth on their way to the 17-3 win.
Hannibal takes on the Gems in Quincy at 6:35 p.m. Sunday.
More From KHMO-AM 1070, News-Talk-Sports