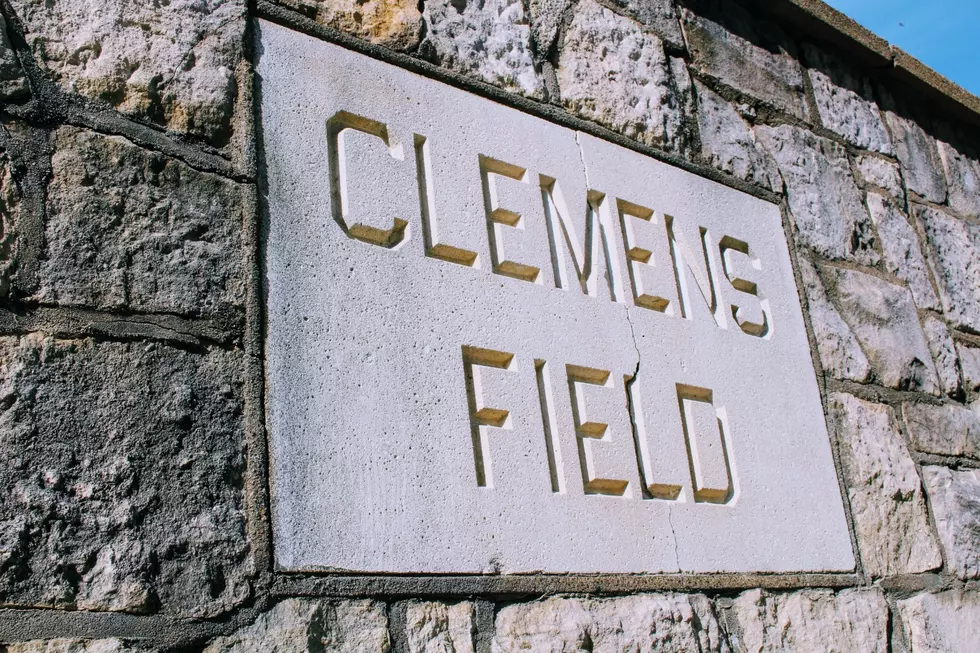 Hannibal Hoots Hold on for 10-8 Win Tuesday at Springfield
TSM Photo
The Hannibal Hoots scored a lot of runs Tuesday night and needed just about all of them as they held off a furious ninth-inning by the Sliders and came away with a 10-8 win in Springfield.
The Hoots opened the scoring in the second on a double by second baseman Joe Roscetti and an RBI single by left fielder Stephen Haring.
The Sliders answered with two in the third, taking a 2-1 lead, but Hannibal bounced back in the fourth with three, on a bases-loaded single by center fielder Tommy Kraus and a sacrifice fly off the bat of shortstop Josh Lane.
Each team added a run in the sixth, and the Hoots scored once in the eighth, setting up a wild ninth inning.
Hannibal seemed to blow the game open in the top of the ninth on a bases-loaded walk by first baseman Connor Pasko, a bases-loaded hit by pitch by catcher Sam Nozicka, with two more runs scoring on a fielder's choice and a throwing error.
Springfield was down 10-3 going into the bottom of the ninth, but sent ten men to the plate, scored five times and had the tying run at the plate when the game ended.
Randall Coxwell started on the mound for the Hoots, going six innings and getting the win.
Hannibal's record improves to 4-8, while Springfield drops to 6-7.
The Hoots get their first look at the Lafayette Aviators Wednesday night at 6:35 p.m. at Clemens Field.
More From KHMO-AM 1070, News-Talk-Sports