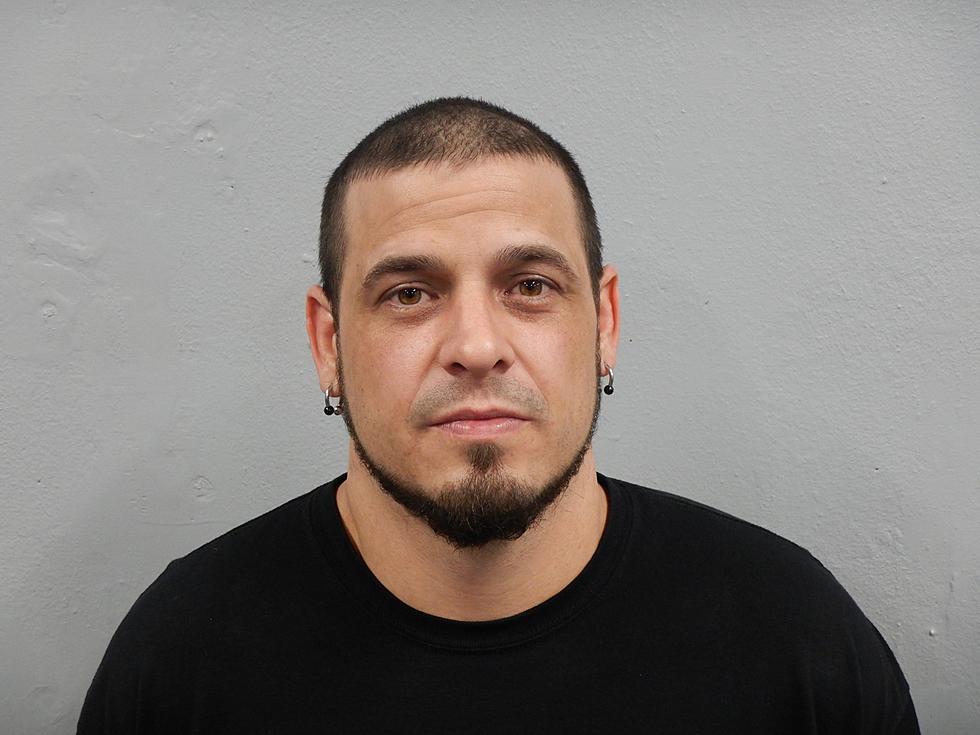 Five Hannibal Residents Arrested on Drug, Firearms Charges
Hannibal Police Department
An ongoing investigation and the execution of search warrant Thursday morning results in the arrest of five Hannibal residents on drug and firearm related charges.
A narcotics investigation by Hannibal Police detectives assigned to the Anti-Crime Enforcement Squad resulted in the search warrant in the 200 block of Willow Street.
The search revealed substances believed to be methamphetamine, ecstasy, heroin, marijuana and prescription pills, along with a firearm.
Taken into custody were 61 year old Patrick Whittaker, 31 year old Kristopher Gowen, 27 year old Benjamin Mitchell, 18 year old Emily Smashey and 30 year old Christopher Davis, all of Hannibal.
All five are charged with possession of a controlled substance. Whittaker, Gowen and Mitchell are also charged with unlawful use of drug paraphernalia.
Davis has been charged with two counts of possession of a controlled substance, unlawful possession and unlawful use of a firearm. He is in the Marion County on $50,000 bond.
The others were released pending the filing of formal charges.
More From KHMO-AM 1070, News-Talk-Sports