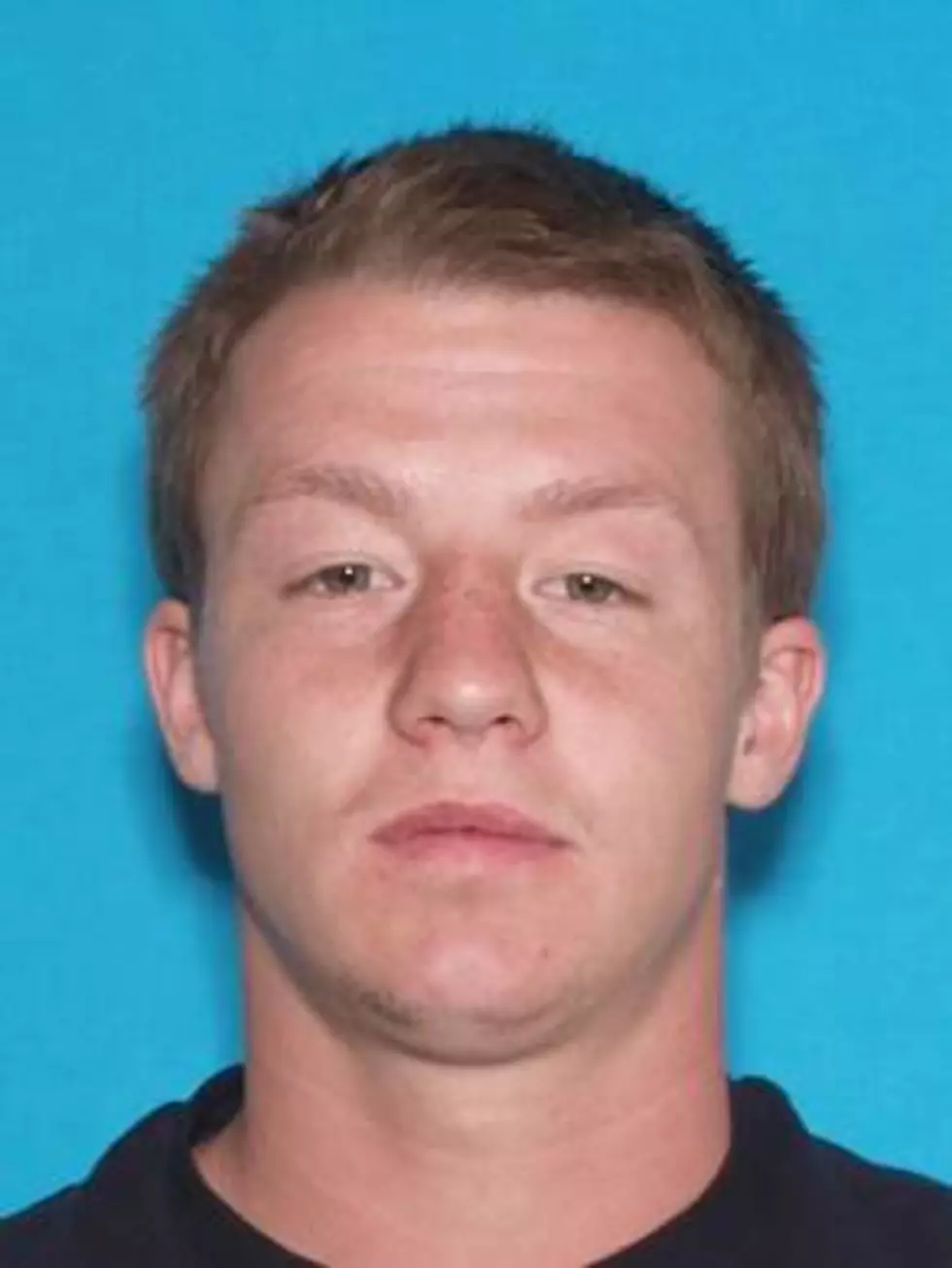 Ewing Man Wanted for Domestic Assault Turns Himself In
Blake Brotherton Lewis CO Sheriff photo
A Ewing man who had been sought by authorities in connection with an alleged domestic assault two weeks ago has turned himself in to authorities.
According to Lewis County Sheriff David Parrish, 27 year old Blake Brotherton turned himself in to deputies Wednesday.
Brotherton is alleged to have assaulted a family member on January 16th. A warrant was issued for his arrest, but Brotherton had refused to surrender to authorities.
Brotherton is charged with second degree domestic assault. He is in the Lewis County Jail on $10,000 cash only bond.