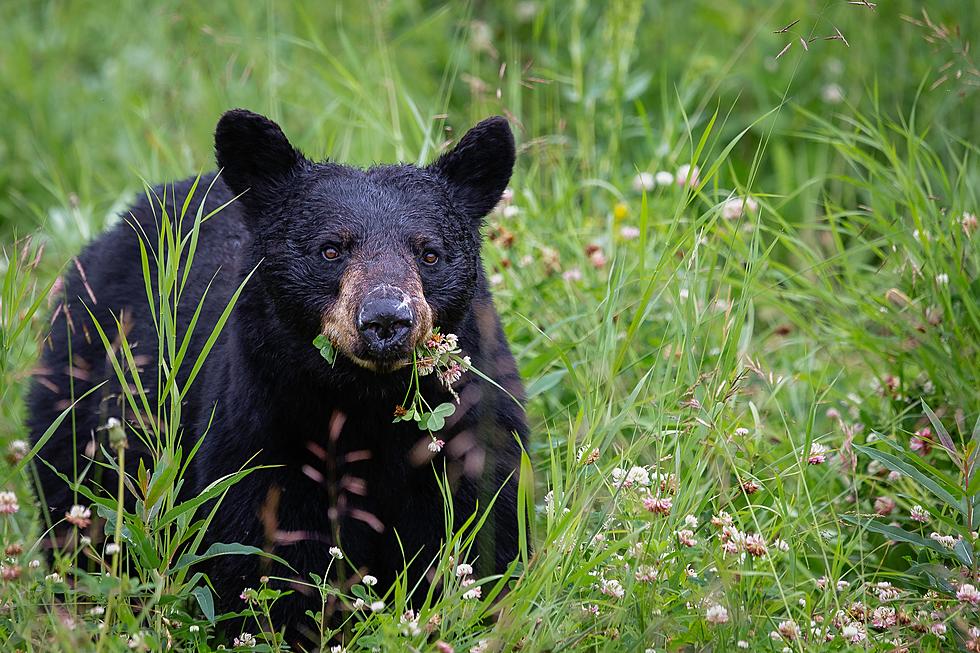 DeKalb, Illinois Police Warn That a Black Bear is in the City
Pete Nuij, Unsplash
Life can be kinda wild in DeKalb, Illinois. When I say "wild", I mean wildlife as police recently warned the public that a black bear has been spotted in the city.
I saw this on the Illinois sub-Reddit site. They reported that the DeKalb Police Department had made a very unique announcement on Facebook.
Reddit users had a field day with this one. Here are a couple of very special comments:
ZippyMcLintball - "I guess they're having second thoughts about Arlington Heights"
stormykara - "Excuse me, that's a tuition paying student of NIU!"
Others said this was an indication that we need less concrete in cities and more bear-friendly greenery. That makes sense as we want the bears to be as comfortable in the city where people live as possible. (*sarcasm*)
If you're familiar with DeKalb, you know it's not known for having a lot of wilderness areas where bears would expect to be found, but there are more trees than you might think.
Just a heads up that if you travel through or to DeKalb and see a more furry than normal person, it's likely not a person. If you have family there, might instruct them to keep their jarred honey out of the windows, too.
Look Inside the Restored Farmhouse We've All Driven By on Hwy 57
$1+ Million Dollar Mansion on Bluff Overlooking Mississippi