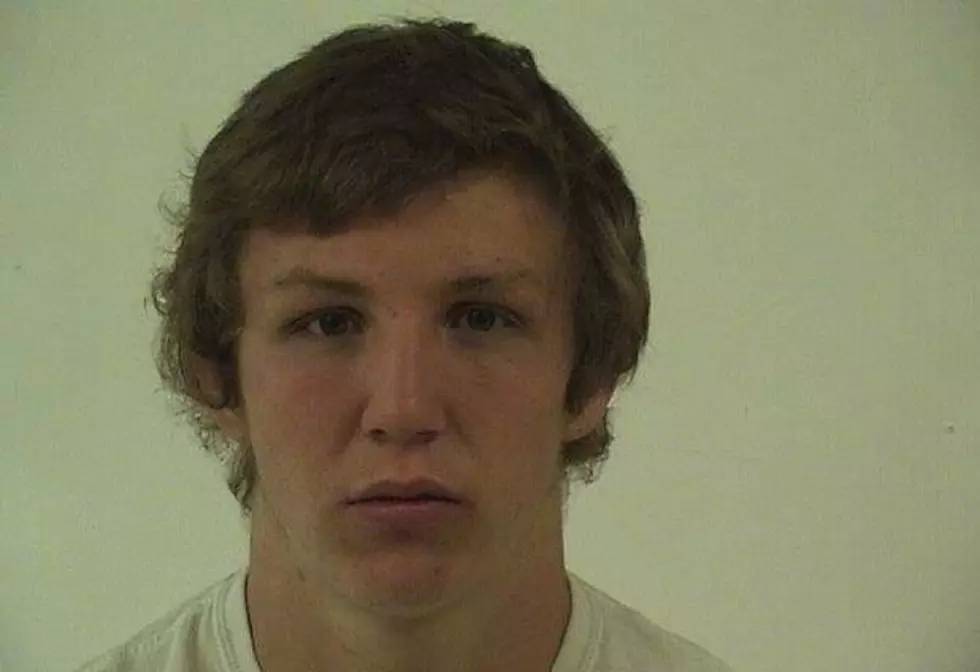 Conner Neisen Turns Down Plea Deal
Adams County Sheriff's Department
A Liberty man turns down a plea deal in Adams County Circuit Court Wednesday.
18 year old Conner Neisen was to have entered a negotiated plea to a charge of criminal damage to property.
If he had agreed to the deal, Neisen would have been sentenced to probation, but would also have had to pay over $44-thousand dollars in restitution.
Neisen told Judge Robert Adrian there was no way he could come up with that kind of money.
Neisen and a 17 year old are alleged to have shot out a number of home and car windows with BB guns in an area from 12th and Adams to Front and Broadway.
Neisen is back in court for a status hearing August 30th.
More From KHMO-AM 1070, News-Talk-Sports