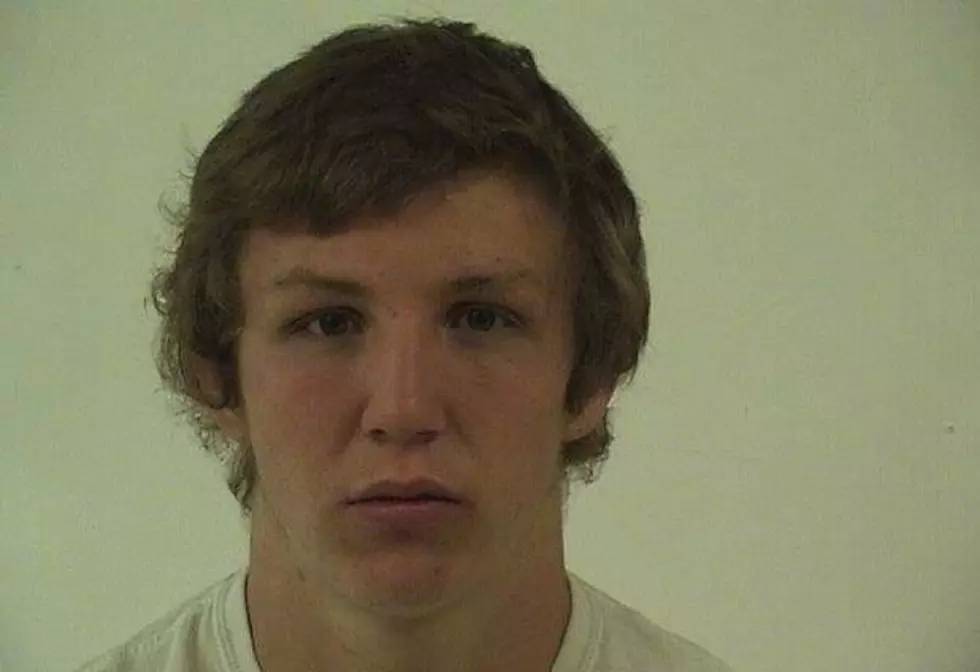 Neisen Pleads Guilty to Criminal Damage to Property
Adams County Sheriff's Department
A Liberty man pleads guilty to charges resulting from vandalism incidents in Quincy this spring.
As part of a plea deal, 18 year old Conner Neisen pleaded guilty to criminal damage to property Wednesday in Adams County Circuit Court.
A second charge of possession of ammunition without a FOID card was dropped.
The plea agreement stipulates that Neisen be sentenced to probation and be required to pay over $50,000 restitution.
Neisen and a 17 year old are alleged to have shot out a number of home and car windows with BB guns last April in an area from 12th and Adams to Front and Broadway.
Neisen will be officially sentenced December 18th.
More From KHMO-AM 1070, News-Talk-Sports