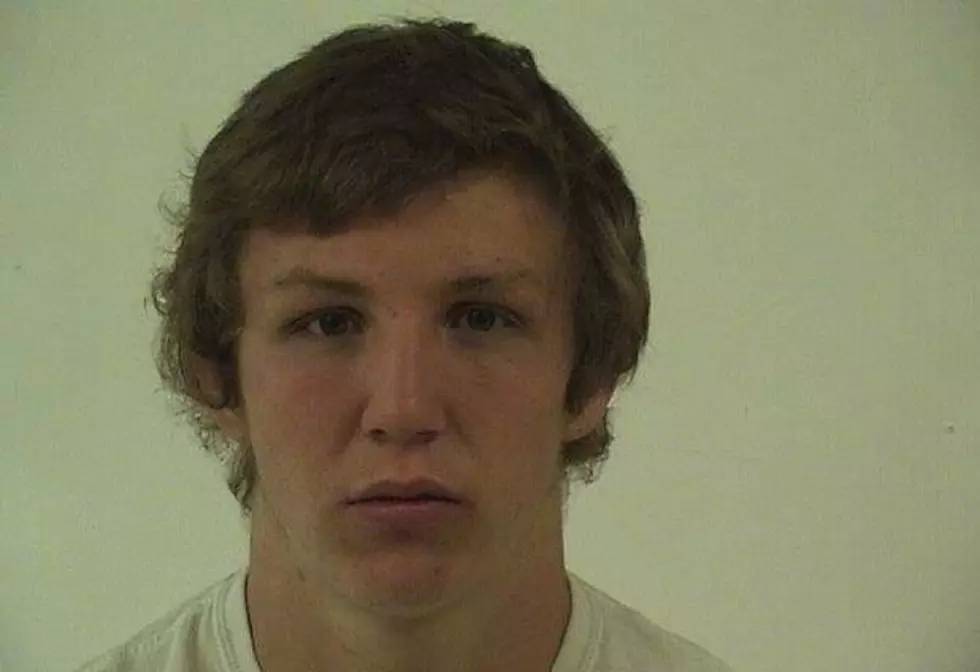 Neisen Gets Probation, Jail Time for Quincy Vandalism
Adams County Sheriff's Department
A Liberty man gets probation, county jail time and is ordered to pay restitution in connection with a string of vandalisms in Quincy last year.
Judge Robert Adrian sentenced 19 year old Conner Neisen to 30 months' probation and 180 days in the Adams County Jail, and ordered Neisen and a juvenile co-defendant to pay over $50,000 restitution.
As part of a plea deal, Neisen pleaded guilty in October to one count of criminal damage to property.
Neisen and the 17 year old juvenile are alleged to have shot out the windows of homes and vehicles with a BB gun in an area of Quincy from 12th and Adams to Front and Broadway in April of 2017.