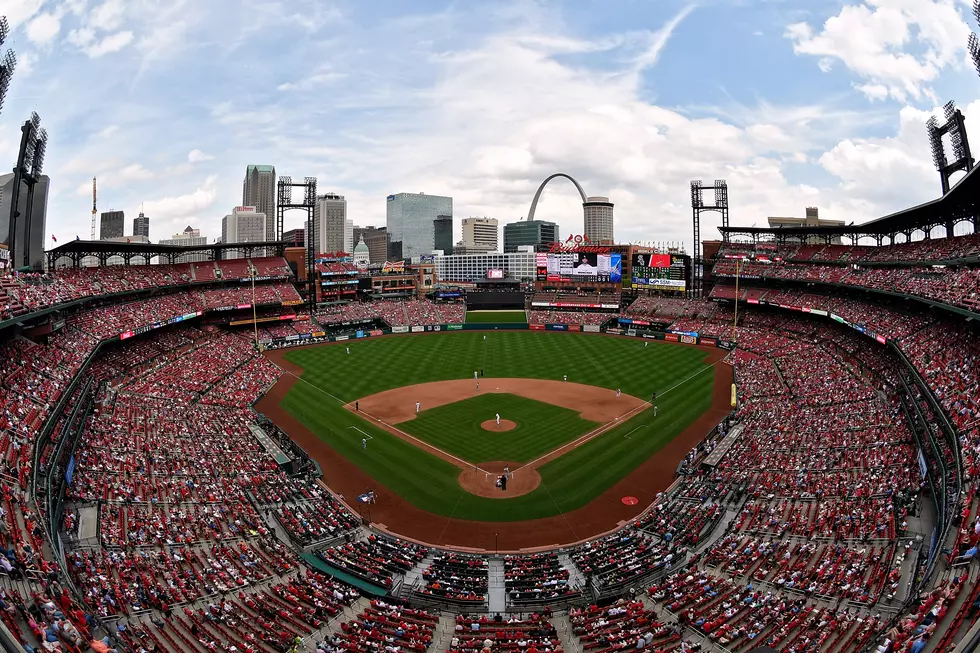 BIRDS OF A DIFFERENT GAME: THE '80S CARDINALS
Getty Images
Our FREE St. Louis Cardinals Caravan is this Saturday, the MLB Documentary on the 1980's Cardinals airs this month!
Major League Baseball announced a new documentary about the 1980's St. Louis Cardinals will air on Wednesday, January 28th on the MLB Network at 7pm cst. The documentary will focus on how the Cardinals dominated the 1980's with their unique style of play, and will feature interviews with Whitey Herzog, Ozzie Smith, Keith Hernandez, Tom Herr, Ken Oberkfell, Terry Pendleton, Jon Tudor, Andy Van Slyke, Bob Costas, Al Michaels, John Hamm, and narrated by John Goodman. For more information on the documentary click here!
This documentary comes at a perfect time for our 2020 FREE Cardinals Caravan, this Saturday (1/18/2020) 6 pm at Hannibal Lagrange University. Where there will be a Question and Answer for you the fans to ask current and former Cardinals players all about the past seasons, and future seasons of Cardinals Baseball. For more information on the FREE Cardinals Caravan this weekend click here!
More From KHMO-AM 1070, News-Talk-Sports