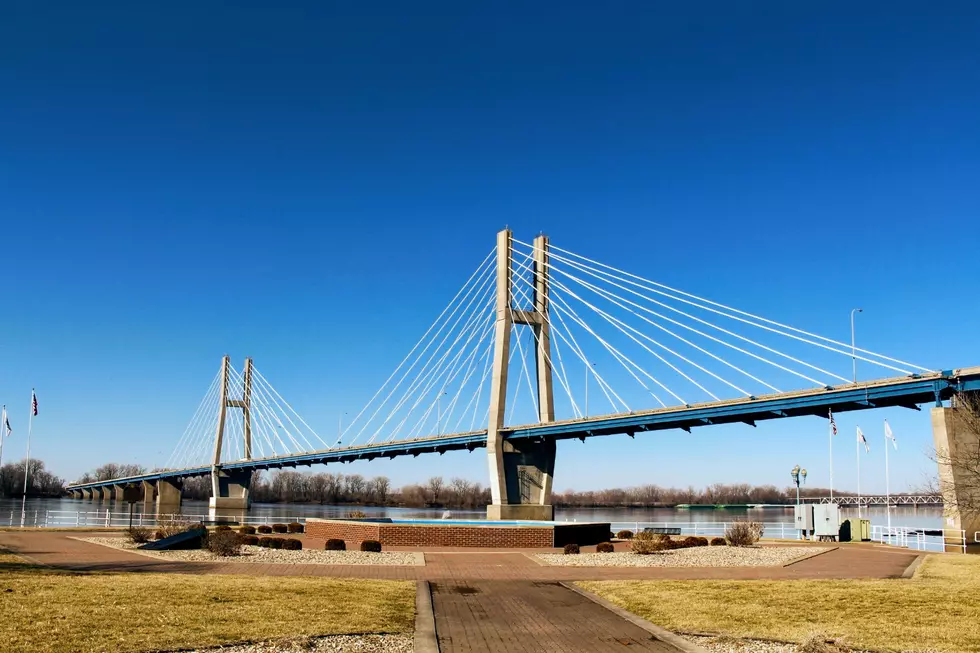 Attention Farmers & Large Machine Operators Crossing the Bridge
TSM Photo
The Quincy Police Department released details for farmers and large machine operators wanting to cross the Bayview Bridge.
With the Memorial Bridge closed and the Bayview Bridge down to two-way traffic, this is not allowing farmers and large machine operators to cross the bridge during the day. The Quincy Police Department will allow farmers and machine operators to cross the Bayview Bridge between the hours of 10 pm - 6 AM.
People wanting to cross the bridge with large machinery and equipment will need to call the Quincy / Adams County Dispatch center at (217) 222-9360. Officers will be dispatched to the bridge to block traffic so the equipment can cross. Operators are asked not to cross the bridge until told so by the officer on the scene or from the dispatch center.
As farmers get ready for planting season this will come in handy as farmers will need to use the bridge to get to their land to start planting. There is no word as to when the Memorial Bridge will reopen, the bridge has been closed since mid-march to continue the repairs that were started last spring. The bridge briefly reopened during the winter months, but drivers soon found out it was not a smooth drive over.
A Look Inside The Scarface Mansion
More From KHMO-AM 1070, News-Talk-Sports