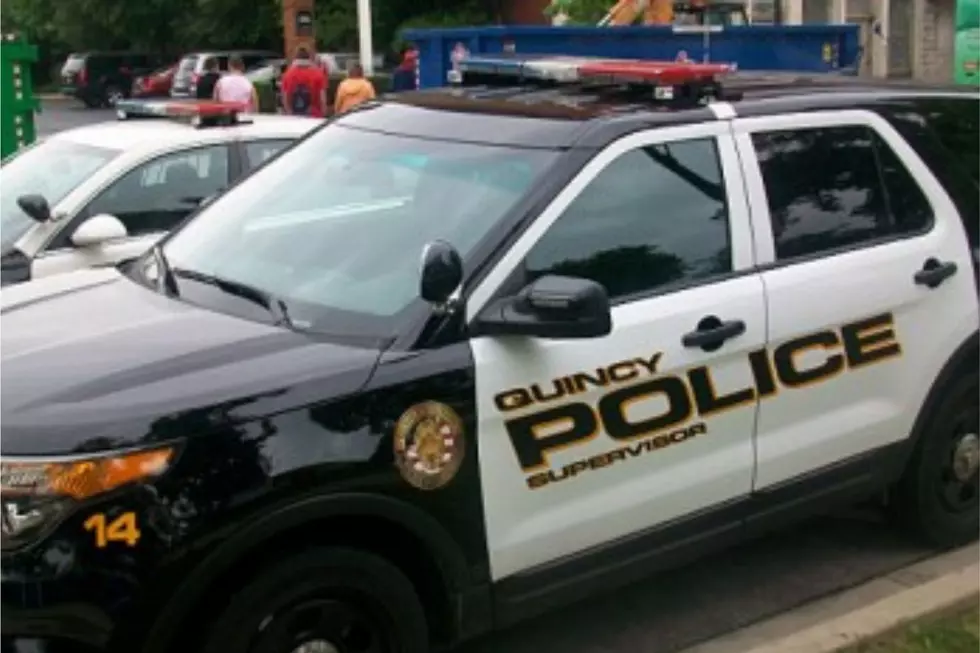 Juvenile Responsible for Starting Structure Fire in Quincy
TSM Photo
An arrest has been made after the Quincy Fire Department and Quincy Police Department started their investigation into what started a structure fire at 629 State Stree in Quincy Wednesday.
After gathering information from interviews and evidence located at the scene of the fire, QFD investigators and QPD Dectievites determined that a male juvenile living in the area was responsible for the fire that took place on Wednesday, May 18.
The fire structure was discovered by an off-duty police officer who was on his way to work. The structure was vacant and unoccupied at the time of the fire and an investigation started immediately. The juvenile was interviewed by detectives and released back into the custody of his mother.
The case now heads to the Adams County States Attorney's office.
Look Inside The Branson, Missouri Mansion Johnny Cash Lived In
More From KHMO-AM 1070, News-Talk-Sports