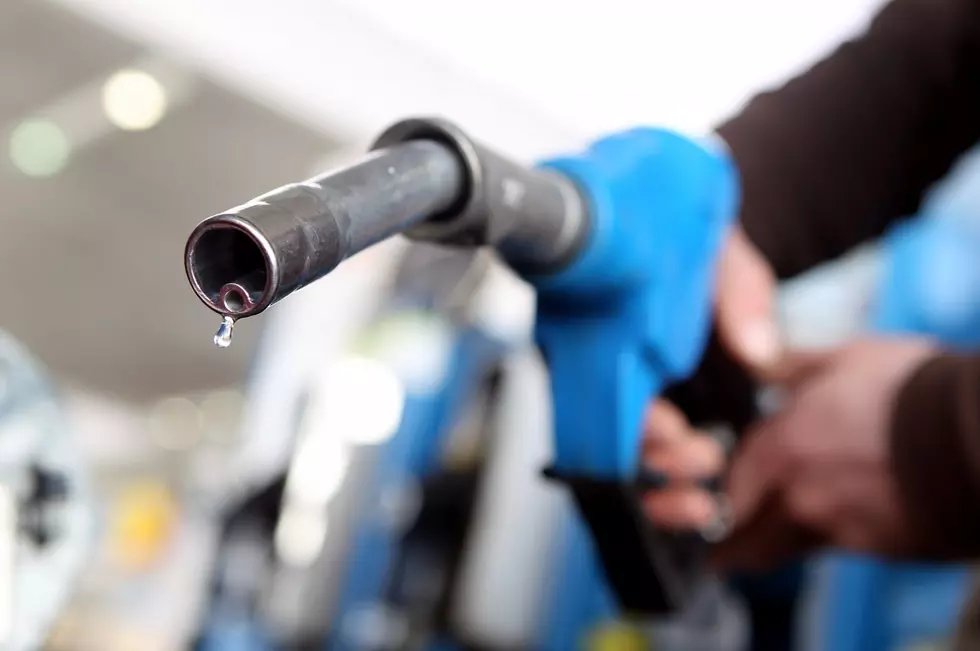 Area Gas Prices Up From Last Year, Down from Last Month
Miguel Villagran
If you're heading over the river and through the woods for the Thanksgiving weekend, you're spending less to gas up your vehicle than you did a month ago.
According to Gas Buddy, the average price of a gallon of regular unleaded gas in Missouri is stands at $2.32. Although that's a nickel higher than a year ago, it's down from a month ago, when the average stood at $2.58.
The cheapest gas in Missouri is in the St. Louis area at $1.99. The highest price at the pump is in Kansas City at $2.99.
In Hannibal, gas prices range from $2.12 to $2.25 per gallon.
In Illinois, the average gallon of gas stands at $2.50, compared to $2.55 a year ago and $2.74 a month ago. Prices range from $2.00 in Eldorado to $3.79 in Chicago.
In Quincy, gas prices range from $2.22 to $2.49 per gallon.
More From KHMO-AM 1070, News-Talk-Sports