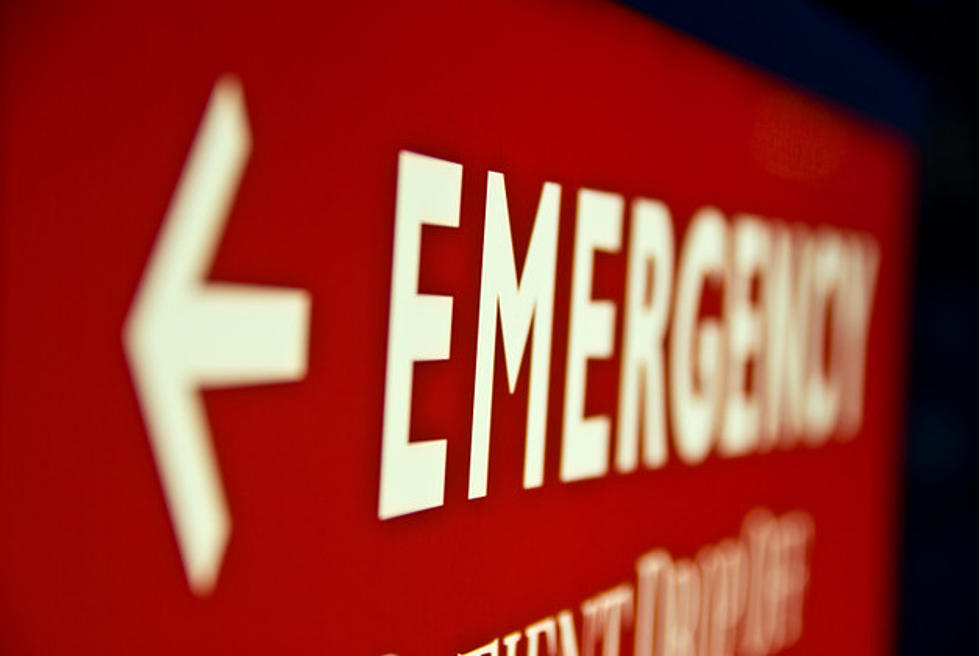 3-Year-Old Drowns in Springfield Pool [Updated]
Braden Gunem
Authorities have released the name of the 3-year-old girl who drowned in a backyard, above-ground swimming pool in Springfield.
The State Journal-Register reports that Sangamon County Coroner Cinda Edwards identified the girl Wednesday as Koral Beatrix Taraba.
Taraba was unresponsive when she was pulled from the pool late Tuesday afternoon. She was taken to a Springfield hospital, where she later died.
Although blood tests are pending, an autopsy performed Wednesday indicated that the cause of death was consistent with accidental drowning.
Lt. Bill Neale of the Springfield Police Department says officers are investigating because they don't know how the drowning happened or how long Taraba was in the water. Neale says the girl's mother and siblings were home at the time.
More From KHMO-AM 1070, News-Talk-Sports