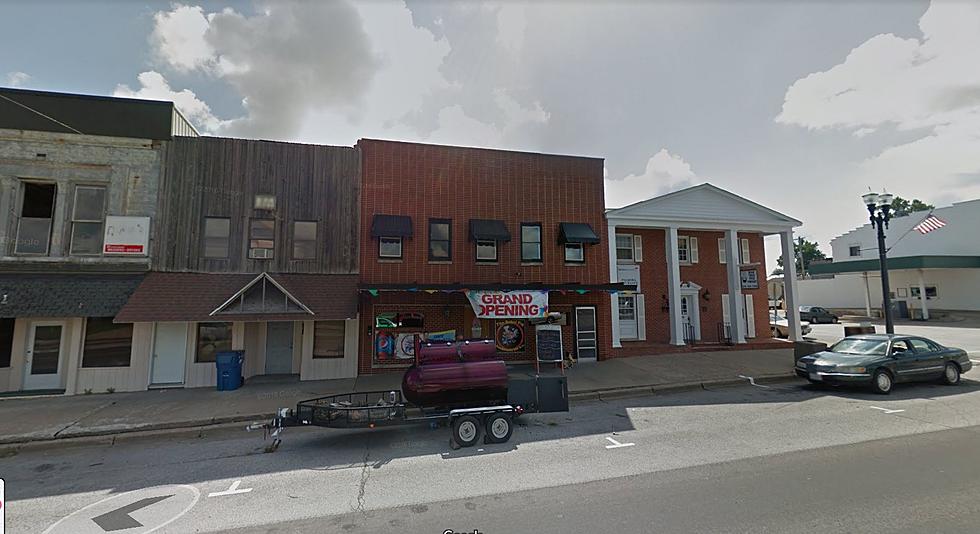 Your picks for the most Family Friendly Tri-State Restaurants
Google Maps
We asked you to name the "Most Family Friendly Restaurants in the Tri-States" and you gave us incredible suggestions from all sides of the river!
We went to our Facebook page and crowdsourced you all for information on which restaurants in the Tri-States are the most family-friendly and we were blown away with the response we got back from you all! I don't have the ability to type out every single response we got, but there were multiple places that got comments from multiple people, so let's break it down by city...
Quincy - Kelly's Tavern, Sprout's Inn, and El Rancherito.
Hannibal - Logue's Restaurant, Wayne BBQ, and Fiddlestiks Food & Spirit Company.
Rockport, IL - Atlas Cafe
Monroe City - BK's Place, and Casa Tequilla.
Palmyra - Rebel Pig Smokehouse and Grill.
New London - Silver Anchor Diner.
BUT the place with the most comments by fall was...
The Junction in Perry, Missouri.
Now from my experience being in the Tri-States, there are a bunch of great family-friendly restaurants that didn't make it onto the list that I would still recommend places like Primo's in Canton, Riverside BBQ in Quincy, Gem City Pizza, and Mexican in Quincy, Becky Thatcher's Diner in Hannibal, and of course Maid-Rite in Quincy as well!
When you look at a list like this (and I know there are probably 2 dozen more restaurants you could add to this list, that's why you got to comment away and support your favorite spot when we ask questions like this on our social media!) it really makes you feel pretty lucky to live in the area we do with the diverse great family-friendly restaurants available to us.
50 Most Popular Chain Restaurants in America
YouGov investigated the most popular dining brands in the country, and Stacker compiled the list to give readers context on the findings. Read on to look through America's vast and divergent variety of restaurants—maybe you'll even find a favorite or two.
More From KHMO-AM 1070, News-Talk-Sports