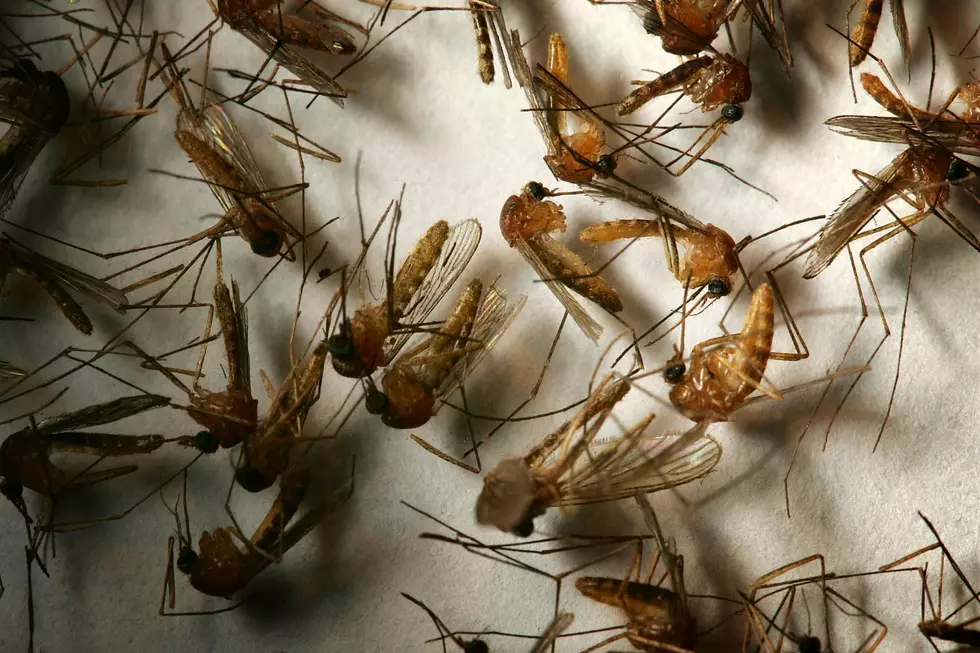 Illinois Sees First Human Case of West Nile This Year
David McNew
Health officials in Illinois are reporting the state's first human case of West Nile virus this year.
A woman in her 70s got sick last month. Her case was reported to the state by the Chicago Department of Public Health, which made the announcement Monday.
Health officials say it's a good reminder to use insect repellent when outdoors, even if it doesn't look like many mosquitoes are out. The mosquitoes that usually carry West Nile virus aren't very noticeable and are stealthy biters.
Another way to reduce risk is to eliminate standing water in bird baths, old tires and other places where mosquitoes could breed.
Last year, Illinois saw 117 human cases of West Nile virus, including 11 deaths.
More From KHMO-AM 1070, News-Talk-Sports