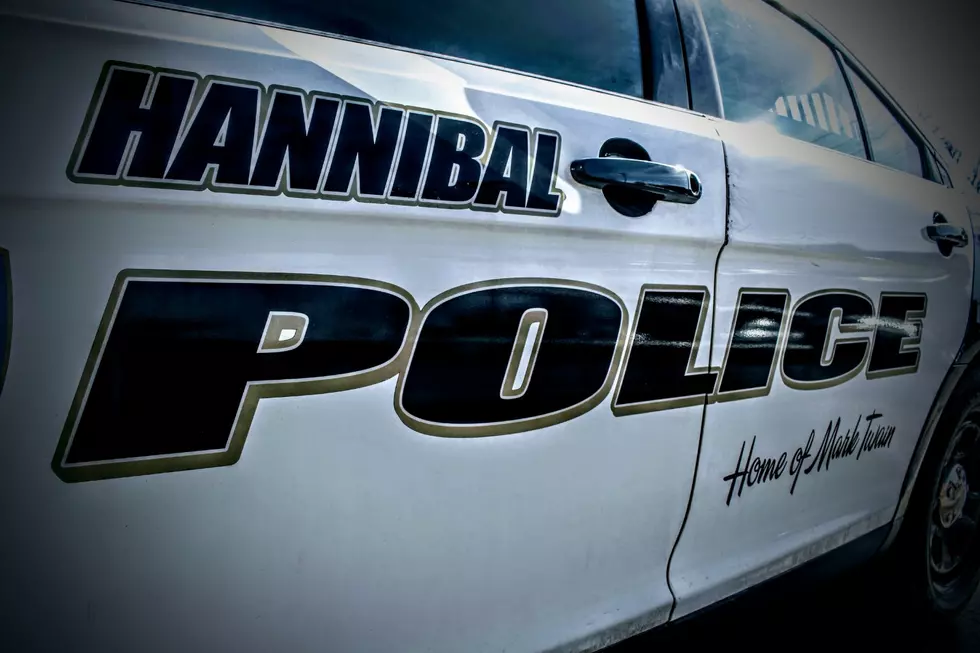 UPDATE: Hannibal Police Make Arrest in Monday Stabbing
TSM Photo
Hannibal Police have made an arrest in connection with a Monday morning stabbing incident.
HPD reports that a 21 year old Hannibal female was taken into custody in the noon hour Monday for her involvement in the early morning assault.
Police were called to the 100 block of Dulaney Street about 8:30 Monday morning and found a man with a stab wound to his abdomen.
The man was taken by Life Flight to a St. Louis hospital for treatment.
The suspect was arrested for first degree assault and unlawful use of a weapon. She was taken to the Marion County Jail on a 24-hour hold, pending prosecutor review.