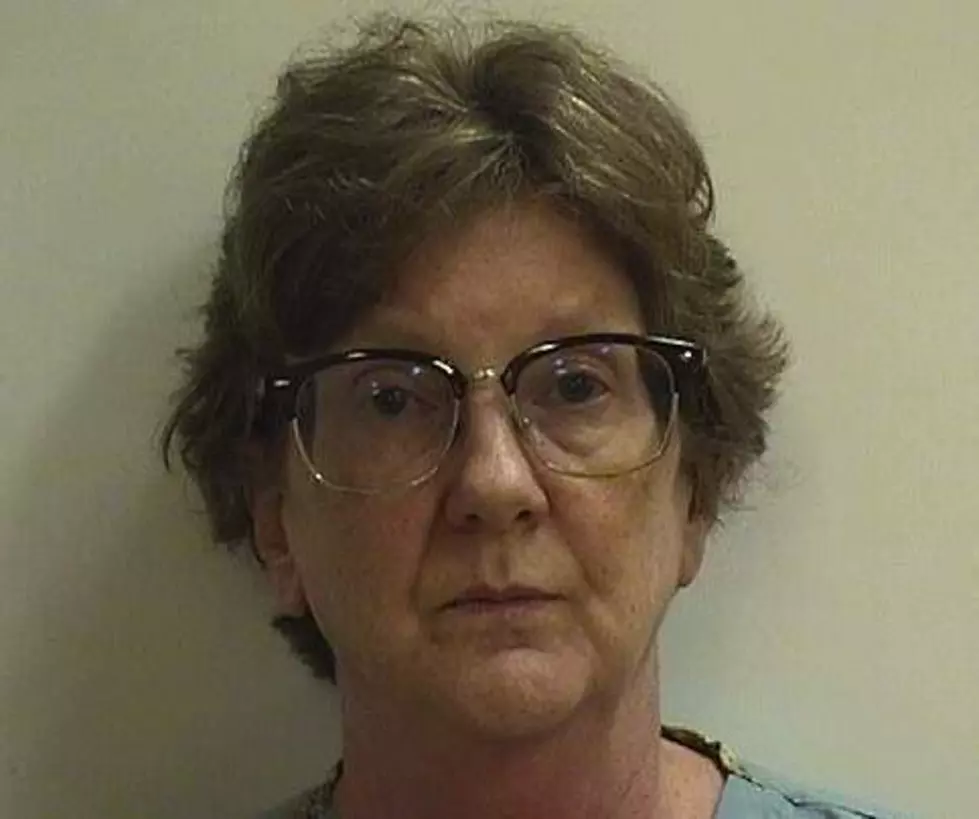 Thompson Pleads Not Guilty to Multiple Arson Charges
Adams County Sheriff's Department
A Quincy woman pleads not guilty to multiple arson charges in Adams County Circuit Court Wednesday.
55 year old Lori Ann Thompson entered the plea to one count of aggravated arson and five counts of residential arson.
Thompson is alleged to have set fires at residences on Waters Court and Rutledge Place in Quincy and Curved Creek Road in Adams County from October of 2016 to October of 2017.
Thompson was living in each of those homes when the respective fire took place.
Thompson's case was placed on the July jury trial docket.