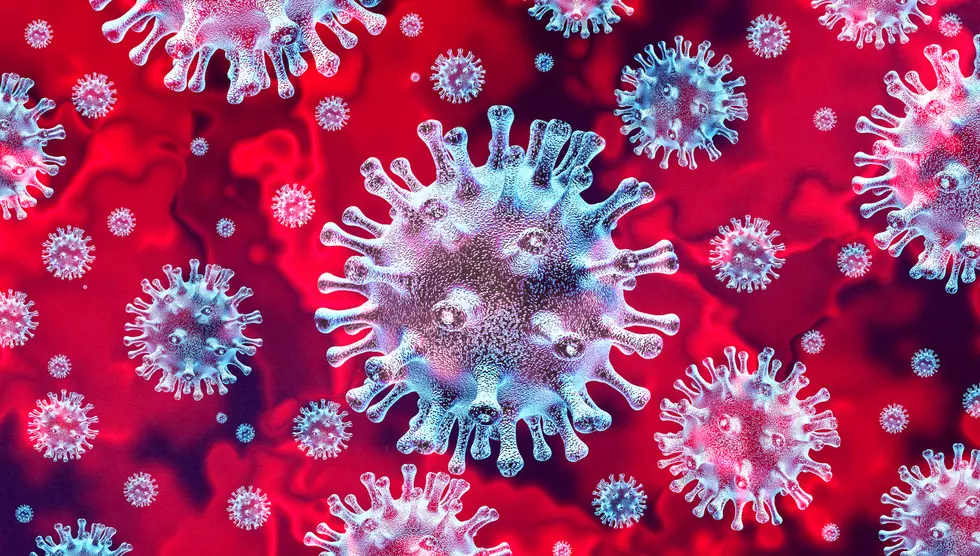 Restore Illinois Phase Five: What Does it Mean?
wildpixel
The state of Illinois has fully reopened.
After more than a year of the devastating pandemic, Illinois has finally reached Phase Five of the Restore Illinois Plan.
According to Illinois Department of Public Health Director Dr. Ngozi Ezike, what Phase Five means is that, "we get to abandon the capacity limits that have told us how many people can be in a site or a venue, or how many people can gather for a function."
Dr. Ezike says, "It's really exciting to be at this point, which doesn't mean the pandemic is over. Unfortunately, we're seeing places around the world that are, in fact, surging as we are thinking about getting things back to normal. But really, for today, for now, for this summer, we can get back to doing so many things we have missed out on over the last year."
Dr. Ezike also said that, in accordance with CDC guidelines, masks will still b required on public transportation, in health care settings and at school. Businesses may require masks in their stores.
Unvaccinated Illinoisans are encouraged to continue social distancing and wearing a mask when out in public.
Health department officials say more that 68 percent of Illinois residents who are 18 or older have received at least one dose of vaccine, with 51 percent of adults fully vaccinated.
As of Thursday, officials said 209 people with COVID-19 were in intensive care units statewide, one of the lowest counts of the pandemic.
It was almost exactly 15 months ago that the first of the business closings and stay-at-home orders were issued by Governor J.B. Pritzker.
The 100 Best Places to Live in the Midwest
More From KHMO-AM 1070, News-Talk-Sports