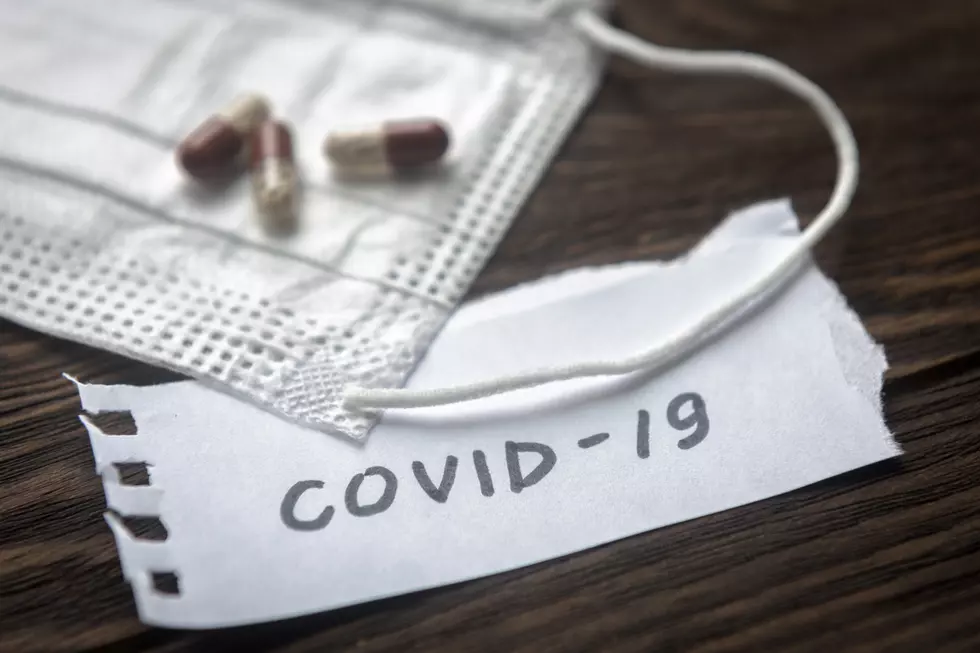 272 New COVID-19 Cases Reported by Area Health Departments
scaliger
With several area health departments issuing their weekly updates, there were 272 new confirmed COVID-19 cases reported Monday.
The Hancock County Health Department reported 76 new coronavirus cases in the week that ended Saturday. That brings their case total to 2,199, with 98 isolated and 35 deaths.
In Pike County, Illinois' weekly update, they reported 64 new COVID cases, with two additional deaths. Their case total is now 2,262, with 65 active, nine hospitalized and now 62 deaths.
The Clark County Health Department's weekly update showed 43 new coronavirus cases since August 16th. Their case total is now 915, with 36 active, seven hospitalized and 29 deaths.
The Adams County Health Department reported 41 new COVID cases since Friday, with 47 hospitalized, eight in ICU and 137 deaths. Their positivity rates remained steady at 7.7 percent.
35 new coronavirus cases were reported Monday in Knox County. Their case total grows to 509, with 28 active and four deaths.
The Marion County Health Department reported eight new COVID cases since Friday, running their case total to 4,790, with 76 active, 14 hospitalized and 89 deaths.
And, the Brown County Health Department reports five new cases since Friday. Their case total is now 940, with 70 active, four hospitalized and seven deaths.
In other COVID news, Adams County Health Department advises community members who are immunocompromised and wishing to receive a third COVID-19 vaccine to schedule an appointment for vaccine through their primary care provider. At this time the Adams County Health Department is not administering third doses to immunocompromised individuals.
Glamping
LOOK: Answers to 30 common COVID-19 vaccine questions
While much is still unknown about the coronavirus and the future, what is known is that the currently available vaccines have gone through all three trial phases and are
safe and effective
. It will be necessary for as many Americans as possible to be vaccinated in order to finally return to some level of pre-pandemic normalcy, and hopefully these 30 answers provided here will help readers get vaccinated as soon they are able.
More From KHMO-AM 1070, News-Talk-Sports