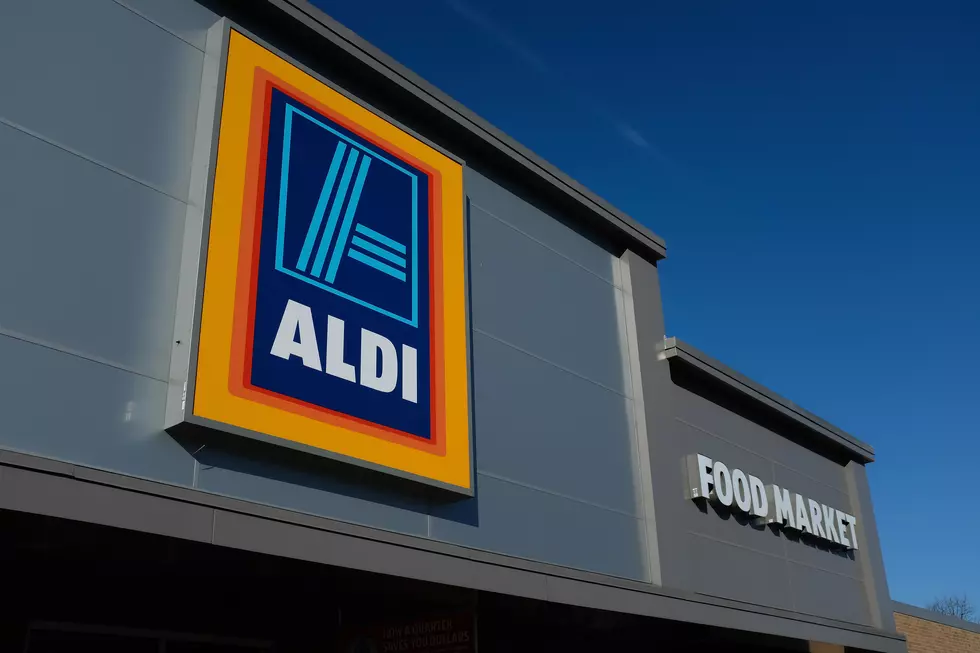 Quincy's Aldi Store Getting a Face Lift
Getty Images
If you shop at Aldi in Quincy, you may have notice some construction/remodeling going on.
On a Facebook post about the construction states,
If you have been in these past few days, you may have noticed some changes as soon as you step inside! By June 10th, you we see a nearly new store! What are some changes you can expect to see? A whole new store layout! 25 feet of more store space! AND Curbside Pickup!!
It sounds like the sore is going to be bigger and better for everyone who shops there. The post goes on to say that the store will remain open through Mother's Day May, 9th. Then will be closed through June 9th and will reopen June 10th to an improved Aldi's.
It is highly recommended to get your essential groceries prior to the close date especially in the frozen section. The freezer section will be shut down and will not be available. The Hannibal, Keokuk, Fort Madison, Macomb & Jacksonville locations will be open for you to shop at while the remolding is going on.
This is not the first time  the Quincy Aldi store has remolded. Back in 2015 it was announced that a new grocery store was to be built.  Just six months later the store open at its current location at 3511 Broadway.
Iconic Retail Stores That Don't Exist Anymore
More From KHMO-AM 1070, News-Talk-Sports