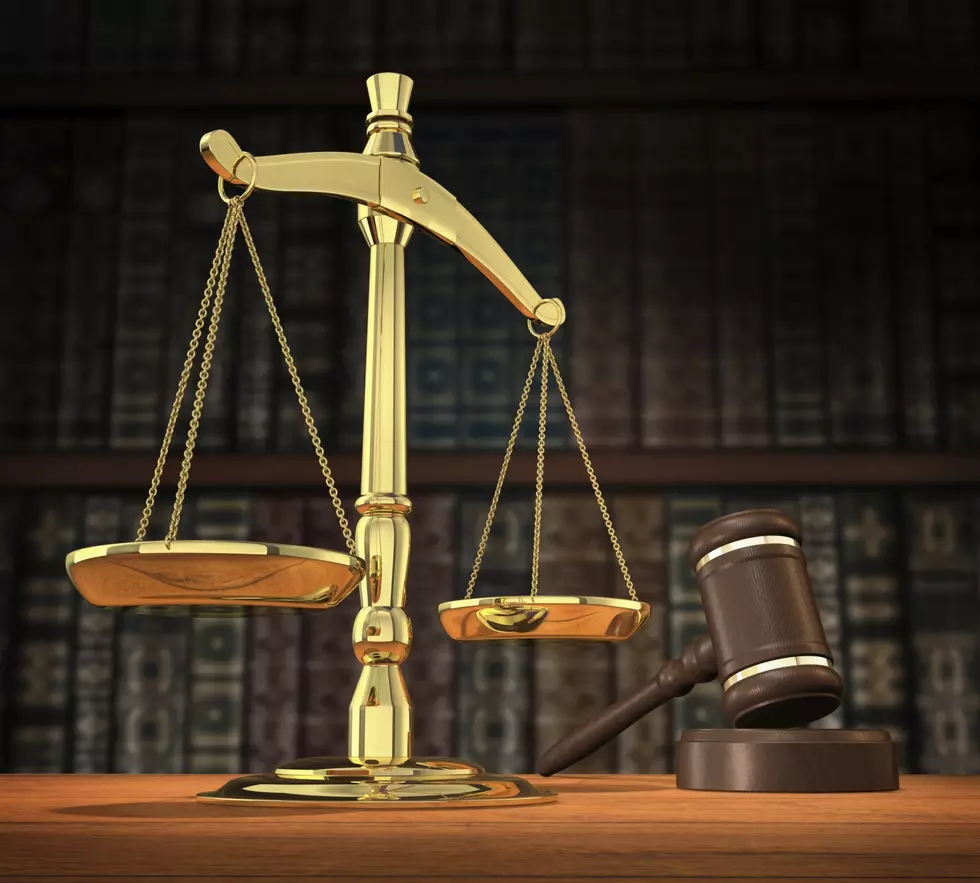 Quincy Man Pleads Guilty to Attempted Murder, Escape Charges
James Steidl
A Quincy man pleaded guilty Thursday to charges stemming from the beating of a woman and an attempted escape from the Adams County Jail.
As part of a plea deal, 46 year old Brian Dyer pleaded guilty to attempted first degree murder and criminal damage to state supported property.
Dyer was arrested after an alleged attack on a woman March 12th in a home in the 700 block of South 23rd Street.
Also, Dyer and four other inmates were accused of digging and scraping mortar and removing bricks from a wall in the jail.
Dyer's sentencing is set for January 6th. He remains in the Adams County Jail.