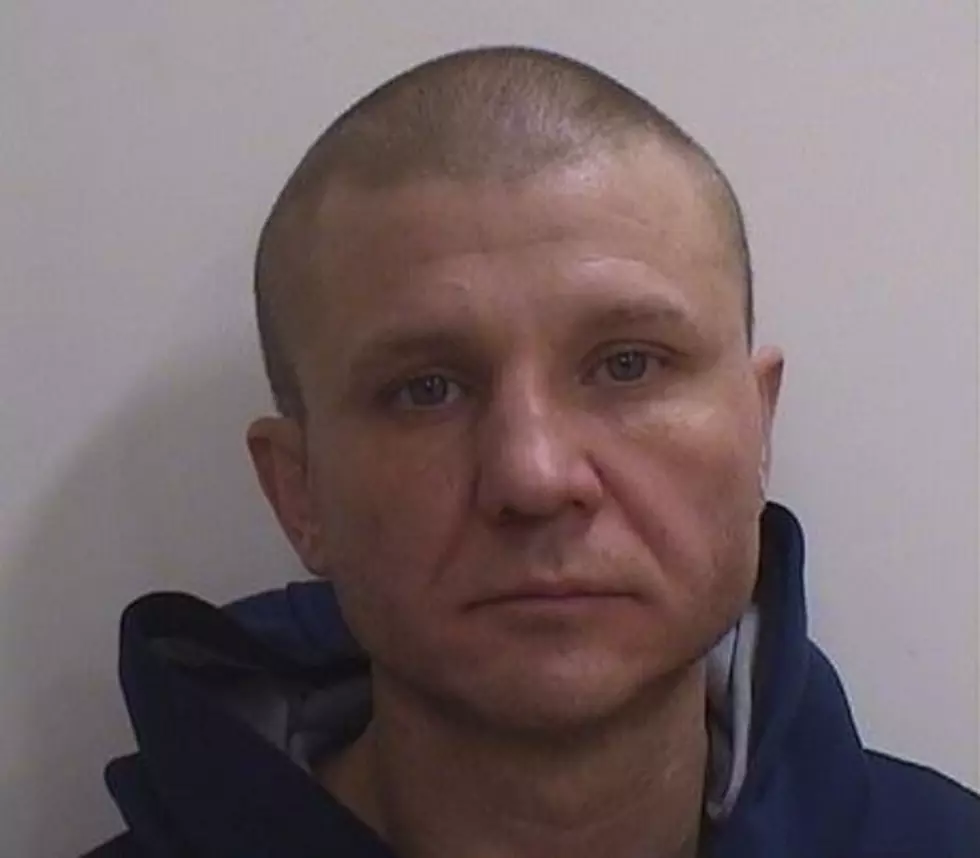 Quincy Man Arrested Friday for Possession of Meth
Adams County Sheriff's Department
The execution of a search warrant results in the arrest of a Quincy man on meth charges Friday.
Adams County deputies along with agents of the West Central Illinois Drug Task Force served the warrant at a residence in the 1700 block of Sycamore in Quincy at 9:30 a.m. Friday.
The search revealed items consistent with the consumption and possession of methamphetamine.
As a result, deputies took 40 year old Jaime Schroder into custody.
He was taken to the Adams County Jail for unlawful possession of meth.
Schroder is being held without bond, pending a first court appearance.