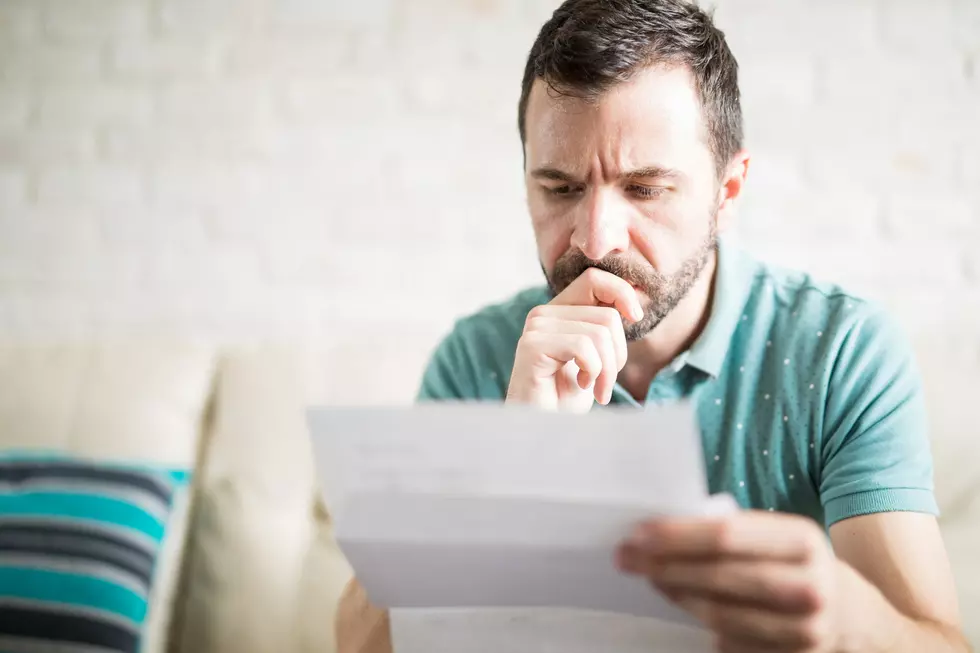 Pike County IL Sheriff Warns of IDES Mail Scam
Antonio_Diaz
The Pike County, Illinois Sheriff's Office has received numerous complaints from citizens who have received letters purported to be from the Illinois Department of Employment Security.
Enter your number to get our free mobile app
According to Sheriff David Greenwood, the letter says unemployment benefits have been issued in the person's name.
If you get one of these letters and have not filed for unemployment benefits, you should contact the Sheriff's Department and make a report.
And always remember to be very cautious about giving out your personal information.
FOR SALE: Feast Yer Eyes on This Pirate Ship
More From KHMO-AM 1070, News-Talk-Sports