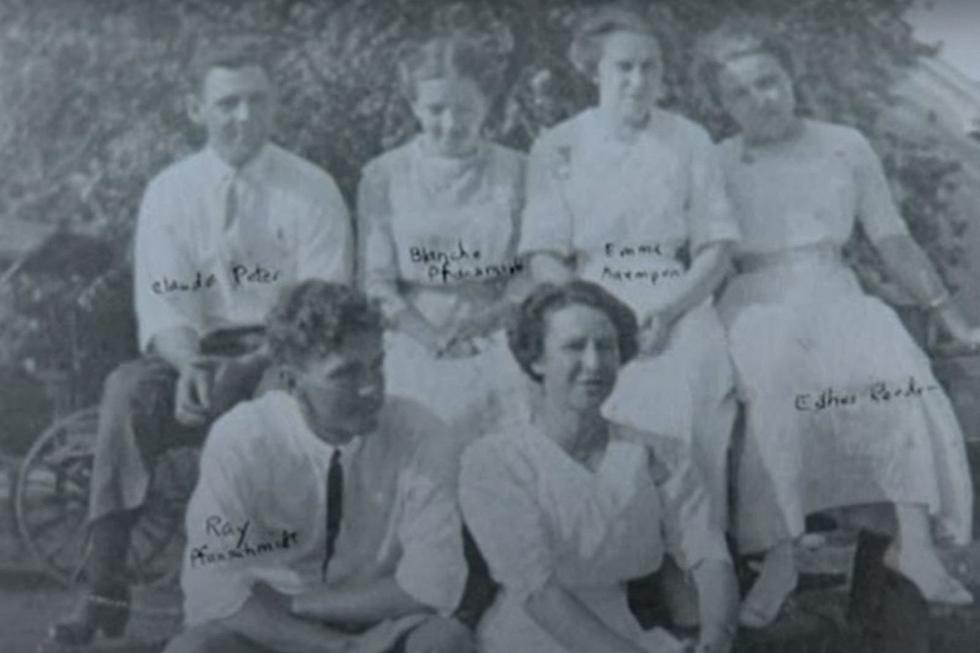 Quincy Murder Still Remains Unsolved After 100 Years
YouTube
September 27 or 28 of 1912 was the night four people were brutally murdered and burned in a house just outside of Payson, and to this day the question of who did it remains a mystery.
Charles A. Pfanschmidt, his wife Matilda, daughter Blanch, 14, and Emma Kaempen (a school teacher who was living with the Pfanschmidts) were murdered at the home. Their bodies were then dismembered, and the home set ablaze. An immediate search for the murderer started right away. Arrested for the crime was Ray Pfanschmidt, the son of Charles and Matilda, he was tried and found guilty on April 19, 1913 and was given the death penalty. He was supposed to be put to death in October of 1913, but here's where it gets interesting.
Ray's lawyers wanted a new trail immediately after the guilty verdict and was denied. They kept at it pushing and pushing all the way to the Supreme Court and finally was granted a new trail, so Pfanschmidt's death sentence was postponed. The new trail started in February of 1914 and Pfanschmidt's lawyers laid out a very interesting case. First, the case was moved from Adams County to Macomb so that Pfanschmidt could get a fair trail. Then they pleaded their case. It all came down to two dogs named Nick Carter" and "Roger Williams." 
Supposedly, when the initial investigation took place they used these hound dogs to find Pfanschmidt after the murders, which they did find him hiding around 12th Street in Quincy. What Pfanschmidt's lawyers pointed out was that how could these dogs track his scent from Payson to Quincy. Yes, these are trained dogs, but Pfanschmidt had taken the same route over and over and over so many times that yes, his scent would be picked up, so how could you tell if the scent was from the night of the murder or from another time, he took the route to visit the family. The argument worked, he was found not guilty. This case has been used in a few cases involving what is called "dog-testimony," People v. Pfanschmidt. 262 Ill. 411 (1914). & People v. Cruz. 162 Ill. 2d 314 (1994).
In doing more research on the Pfanschmidt murders, I didn't find anyone who was arrested for the murders. There was also nothing I could find as to why Ray would want to kill his parents, sisters, and their guest. According to a report in the Quincy Herald Whig published on December 15, 1932 Ray Pfanschmidt was killed in New York City no details on how were given.
No one was ever convicted of the brutal murders for Pfanschmidt family and Miss Emma Kaempen and remains unsolved to this day.
25 True Crime Locations: What Do They Look Like Today?
Below, find out where 25 of the most infamous crimes in history took place — and what the locations are used for today. (If they've been left standing.)
More From KHMO-AM 1070, News-Talk-Sports