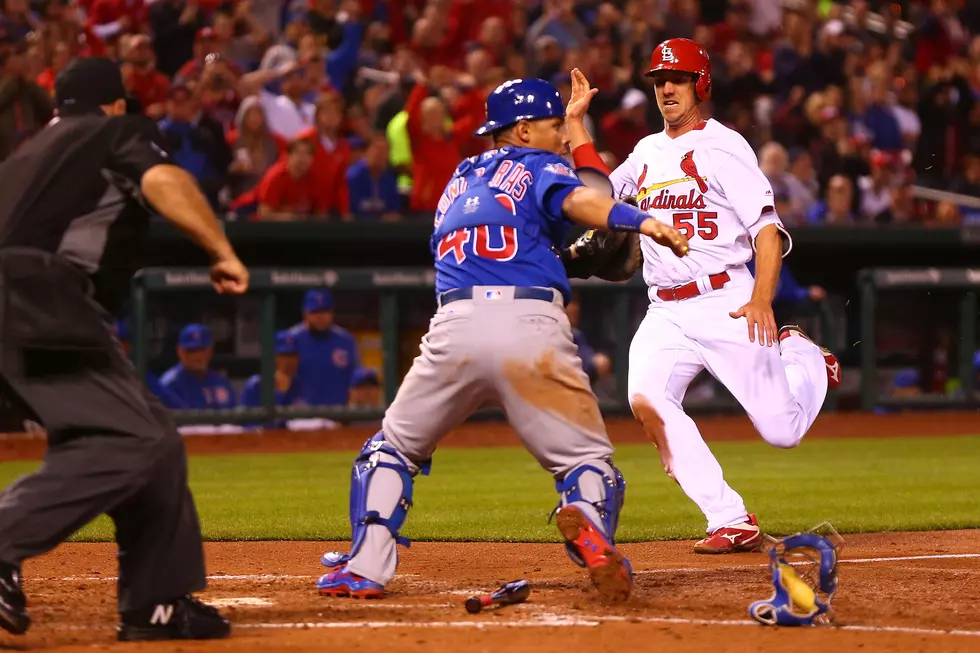 "On the Mark" Debuts Tomorrow!
Getty Images
A brand new sports show debuts on our sister station 1070 KHMO-AM on Saturdays at 9am, here is what you need to know!
I am hosting a show! It is called "On the Mark" it is a half hour long opinionated sports talk show. It airs every Saturday morning at 9am on KHMO 1070-AM. We will be talking about every major sports story that break, while focusing on our areas teams especially. Expect strong opinions, exclusive content, and a whole lot of fun! I will always try to bring you (my audience) content you are not going to get anywhere else. Over the first couple weeks of the show we will be talking a lot about the heated NL Central race in Baseball, as well as the start of the NFL season, and of course big time college football!
Make sure you download the KHMO app so you can listen to the show on the go!
Your participation and feedback is CRUCIAL in making this show the best it can be! So follow me on Twitter @MarkHespen and Instagram @MarkHespen, and never be afraid to call in and tell me how right (or very rarely wrong) I am on whatever we are talking about that day.
More From KHMO-AM 1070, News-Talk-Sports