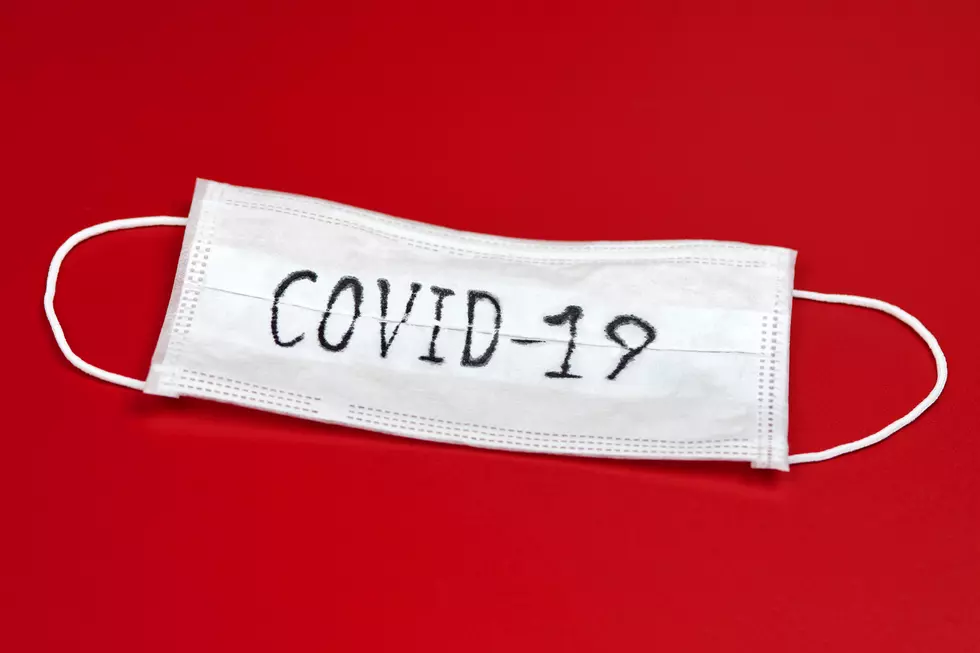 More Positive COVID-19 Cases in Adams, Hancock Counties
TRAVELARIUM
The Adams County Health Department reported nine new cases of COVID-19 Sunday.
The newest cases range in age from 10 to 19 to one person in their 80s.
That puts the total number of coronavirus cases in Adams County at 633. 138 cases are active, 16 are hospitalized. Seven have died.
The preliminary seven-day positivity rate as a percentage of total tested is 6.29%.
In Hancock County, health department and hospital officials reported five new lab-confirmed COVID cases Sunday.
The new cases include three females and two males, ages 30s to 70s.
The total COVID cases in Hancock County now stands at 90, with one death and 52 recoveries.